An Asteroid Big Enough To Destroy Earth Is Nearing On April 29
Something exciting is happening tomorrow!
Based on information shared by Planetarium Negara's Facebook page yesterday (27th April), an asteroid measuring 1.8km to 4.1km is expected to come close to Earth tomorrow (29th April).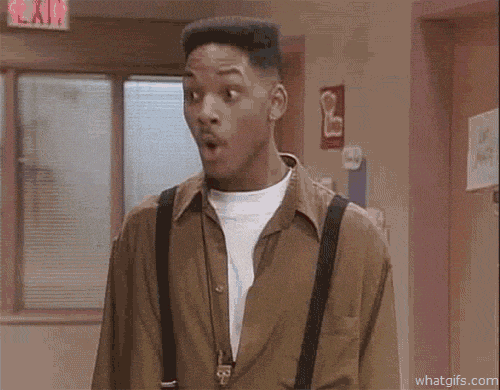 "Asteroid 1998 OR2 will be nearing Earth on the 29th of April 2020. The 1.8km to 4.1km sized asteroid will be at a safe distance, 6.3 million kilometres which is more than 16 times as far as Earth is from the moon", the page wrote.
Based on Live Science, the asteroid is big enough to threaten civilisation here on earth. However, it is of little worry because it will not be colliding with our planet, as it is still moving at a far enough distance. Besides that, NASA has also detected multiple asteroids closing in on earth, but have predicted no destruction in the future.
So I guess, asteroids will not be the death of us?
What do you think? Let us know in the comments!
Also read: M'sians Now Enjoy Cleaner, Clearer Skies After Nitrogen Dioxide Levels Drop Nationwide During MCO