26yo Man Says He Raped His 14yo Sister-in-Law 7 Times Because He Was Possessed by Demon
Being cheated on by your significant other is not a very good feeling. Imagine how it must feel for this woman whose husband of 4 months raped her 14-year-old sister!
According to Tribun Jakarta, the 26-year-old woman and her husband, M Faisal also aged 26, got married earlier this year in April. Their household consisted of 3 people which were her husband, her 14-year-old sister and herself. The 3 of them lived together happily in a low-cost home in Surabaya.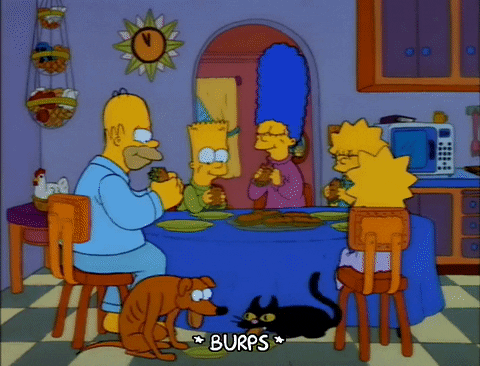 However, later, Faisal started to peep on his sister-in-law when she was showering or changing out of her clothes for quite awhile. One day, he couldn't stand the temptation anymore and so he raped her.
He took the opportunity to rape the 14-year-old when her elder sister was not home, and did so for a whopping 7 times. Luckily, one day, her sister came back early and found both of them in the shower together completely nude. She went to make a police report.
When questioned, the poor younger sister said that she didn't want to destroy their marriage so she decided to stayed quiet. She even said that every time he raped her, he would hold her hands and ask her not to shout.
Faisal on the other hand said that every time he raped the 14-year-old, it was because he was possessed by a demon.
He will be facing a maximum of 15 years in prison.
That's such a horrible thing to do! How can you be so depraved to the point that you would want to rape a family member?
Also read: 19yo Guy Brutally Kills 14yo GF He Met on FB Because She Refused to Have Sex, Rapes Her Body After