10 Reasons Why You Should Not Look Down Upon Form 6 Students
There comes a time in every Malaysian student's life where you have to make a choice after sekolah menengah, on what's next?
For those who can afford the popular options are usually pre-university programs like foundation or A-Levels. But for most Malaysians stuck with just one choice (that's if they choose to proceed with their education), it's usually Form 6 to do Sijil Tinggi Persekolahan Malaysia (STPM) or Malaysian Higher School Certificate. But apparently, they're also looked down upon for choosing to proceed with the only choice they had.
So here are some reasons why STPM is not as bad as you think it is, according to Malaysians who have done it and us:
1. It's freaking FREE!
For those who didn't know before, you heard that right, FORM 6 IS FREE, except for some minor miscellaneous fees like books and exams fees. Education is an expensive industry. One of the biggest worries for most parents is not just being able to afford to educate their child. By doing STPM you save your parents from a huge hole in their pockets. Plus, who says no to free education??? If you've judged someone for doing STPM, buddy that person probably saved thousands of ringgit for the same education you probably had.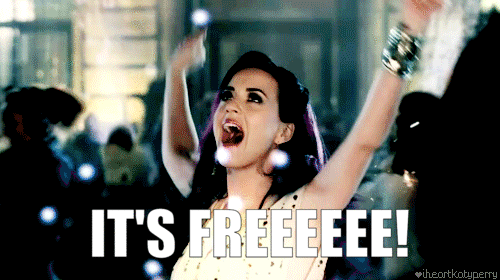 2. STPM is recognized by BOTH local and foreign universities
By doing STPM, you're opening up yourself to a world of choices. You get to apply to private universities, foreign universities AND local universities (this is the main reason most Malaysians opt for STPM because again, FREE education). Also if you're wondering, STPM is recognised worldwide, especially in Commonwealth countries
3. The syllabus is so vast so you actually gain a lot of knowledge
Every Malaysian who has done STPM will definitely echo these words, "It's the hardest thing I ever did!". And to a certain extent, it is (it's even been called the second hardest exam in the world).
Thanks to all the horror stories of its difficulty, most students fear doing STPM. But for those who are up for the challenge, STPM opens you up to a vast amount of knowledge and information that some say you would not get in other programmes.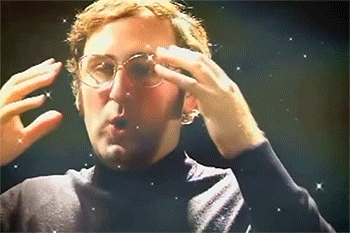 4. You are the 'adults' in school
Most Malaysians can't wait to be in Form 6 because you're finally the adults in the school. That means RESPECT! And since you're the adult in school, you don't get treated like a child but that doesn't mean you can't act like one.
5. You get to spend an extra year in school
School is always one of the best times for most people. And sometimes you might have separation issues and you're just not prepared to leave when SPM is over. So by doing STPM, you get to hold on to your school life for at least a little while more.
6. Save money on rent and utilities because you're home
STPM means being in school and that means you're still under your parents' roof. But think about it this way, you save them and yourself a lot of money, especially since most students end up moving to different locations for college. Plus, think about the free home-cooked food you'll be having while others have to eat out and decide what to have for all their meals.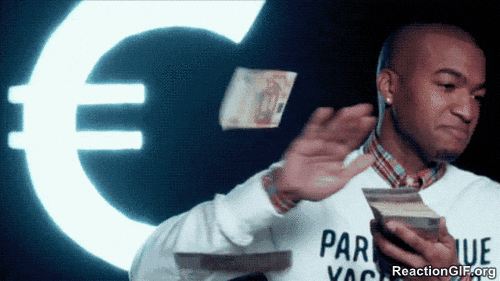 7. Some of the best memories are made in Form 6
A lot Malaysians have shared that their time in Form 6 was definitely one of the best and some of the fondest memories were made then. Not only do you make long-lasting friendships (probably due to going through the hardships together) but the teachers are pretty cool too.
8. Gives you time to decide on what you actually want to do (or more like what you don't want to do)

For most, Form 6 turns you into a mature person. It gives you the time to really decide on what your passion is and what you want to spend the rest of life doing.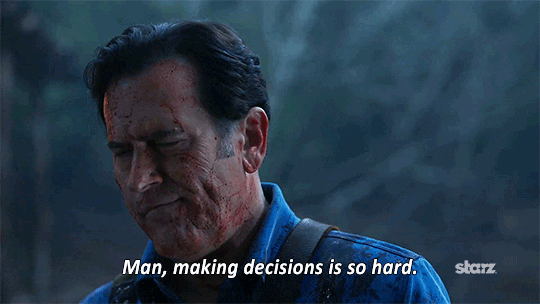 9. Wearing uniforms save time and someday you will miss it
Yeah we know if you go to college you get to wear whatever you want. But wearing uniforms gives you one less thing to worry and stress about daily. Plus think about it, Mark Zuckerberg wears the same outfit every day and they say he's a genius…
10. If you ace it, then you can consider yourself really, really, really smart and hardworking
It's the hardest exam in Malaysia and to a certain extent rumoured to be in the world as well. So if you actually ace it then you should be super-duper proud of yourself because you're going far. But if you don't ace it, that does not mean you won't be going far too. You should be super proud for putting yourself through something others were afraid to even try.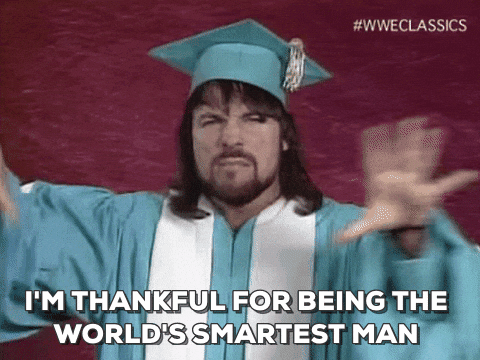 Regardless of what course you choose to do post-SPM, at the end of the day, it's all about how you use that knowledge and experience. It's about who you become. So don't judge someone just because they chose to get knowledge in a different form. Because sometimes, that's all that's available to them.
Also read: UPSR, PT3, SPM, STPM & STAM Expected To Be Postponed Up Till 2021 Due to MCO Extension