Photo Studio Boss Forces Staff to Eat Bitter Gourd & Raw Egg For Not Meeting Their Sales Target
We all have KPIs to meet and it's extremely frustrating when our bosses keep chasing us when we are unable to meet them.
Some bosses might be lenient and let us off the hook, but some bosses prefer to inflict punishment on their employees to ensure that they are always up to par with their work.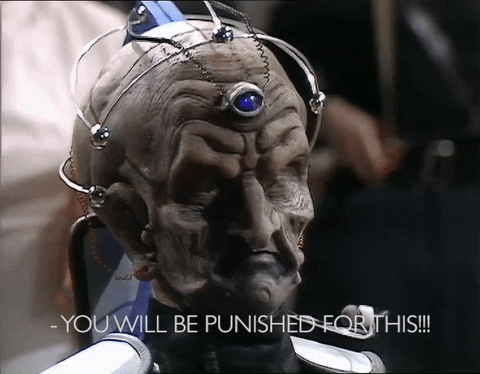 The boss at a wedding photo studio in Ganzhou, Jiangxi province, China, forced his employees to eat bitter gourd and raw eggs when they failed to meet their sales targets. 
A leaked video of the ordeal was posted on Chinese social media, reported Shanghaiist, and it shows a female employee trying to gulp down the raw egg but kneeling down to throw up on the floor when she couldn't.
The boss can even be heard saying in Chinese, "Faster, faster!"
However, even after their cruel method for punishment was exposed, the studio showed no remorse.
They said that when workers failed to meet their targets, they are asked to come in to work on holidays for "company education", or they could choose to eat bitter gourd or raw egg instead.
They justified their methods by quoting a Chinese proverb that says "good medicine tastes bitter" (良药苦口).
Previously, another company in China made their employees eat live mudfish and drink chicken blood for not hitting their quota. You can read all about it by clicking the link below!
Also read: Company Makes Employees Eat Live Mudfish & Drink Chicken Blood Because They Didn't Meet Quota