Grateful Boss Awarded Over RM43.6 MILLION In Christmas Bonuses To His Employees
Christmas office parties are a pretty common occurrence that happens in the corporate world, where employees and employers both get together to celebrate the holiday festivities before the year ends. There's food, drink, and a lot of fun and games to get everyone in the holiday spirit. I mean, that's the idea at least.
But you know what gets employees in the holiday spirit? There's one thing, and one thing only: Christmas bonuses.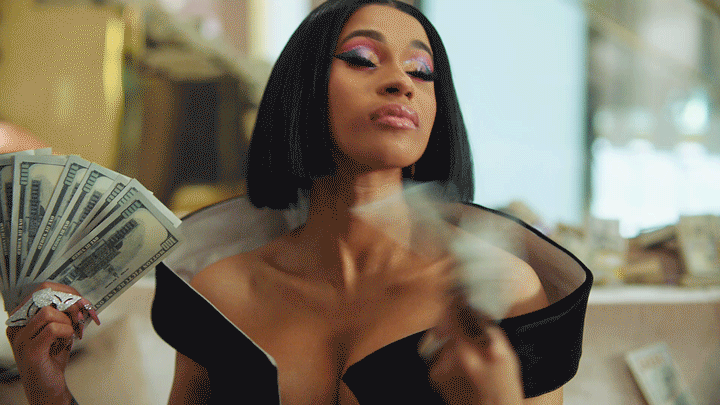 For one company in the United States, Christmas came super early this year because during their annual Christmas party, their boss did the unthinkable; he gave over 200 employees Christmas bonuses that total up to $10.5 MILLION (RM43.6 million) according to The Sun!
In an extremely heartwarming gesture that none of the employees would have predicted, the founder of their company, St John Properties, surprised over 200 of them who managed to help hit a milestone for the company in developing 20 million square feet of office, retail and warehouse space.
That is, $50,000 (RM207,725.00) PER PERSON in bonuses.
The company, which is worth over $3.5 billion (RM14.5 billion), was founded by 81-year-old Edward St. John in 1971. Of course, employees who attended the party had no clue that they were going to receive the bonuses, and many were seen breaking down emotionally after receiving their envelopes.
The amounts received depended on the time each employee served in the company, but a majority of them will receive the full $50,000. Many were seen gasping and crying in disbelief as they opened their envelopes.
"I am thankful for every one of our employees, for their hard work and dedication. I couldn't think of a better way to show it."

"I may steer the boat, but they're the ones that run the boat.

"They are the ones that make the boat go. Without the team, we are nothing.", said Edward.
He also mentioned that if it were not for the efforts of his team, their growth to their current size would not have been possible. As such, he wanted to thank them all for the work they put into their work. How kind!
Honestly, we have to say that we're jealous of these employees for having such a kind, generous boss! 
Also read: RM10.5K Salary, 21 Days Annual Leave & Signing Up Bonuses Offered To New SG Bus Drivers!