27yo S'porean Man Desperately Wants to Lose Virginity, Even Considered A Hooker
Losing our virginity is a big thing, regardless if we are a guy or a girl. Doesn't matter if you want to save it till marriage, or give it away to a loved one cause hey, to each their own.
After reaching a certain age, it may seem 'embarrassing' to some if they are still a virgin.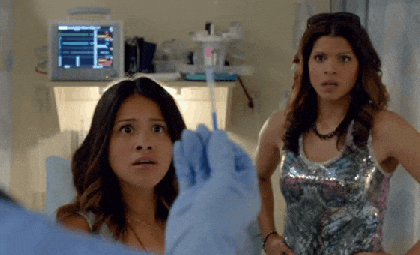 One Singaporean guy definitely thought that the missing sex in his life was something to be ashamed of. So much so he went public on All Singapore Stuff about it.
The poor guy is in a predicament and is asking for netizens' help!
He wrote,
"I'd like some advice from people out here. I'm turning 27 years old and I'm a virgin still. And recently it has been bothering me a lot as a lot of my friends have asked whether I am a virgin or not and most of the time I had to lie to them because I was too embarrassed to admit the fact."
"I still am, it seems pretty taboo for someone especially a guy to be like this and the reason being is that I tend to friendzone myself in order to save myself from rejection. Ok to cut it short, I'm just thinking of getting it over and done with and just visit a hooker."
"Would this be the right thing to do or should I wait out for an acceptance in a haystack or rejections and then maybe then consider losing it to the other half? Please advise me."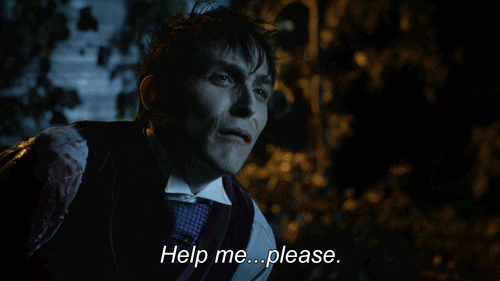 Well, that sure seems like a tough decision to make. People who read about this post shared their opinion on All Singapore Stuff. Many of them supported him to lose his virginity to a loved one instead of a prostitute.
"LOL keep for your loved one, I am sure she will be proud that she is your first woman. Same to man who knows they are the first one too."

"Nothing wrong being a virgin. You should be proud instead."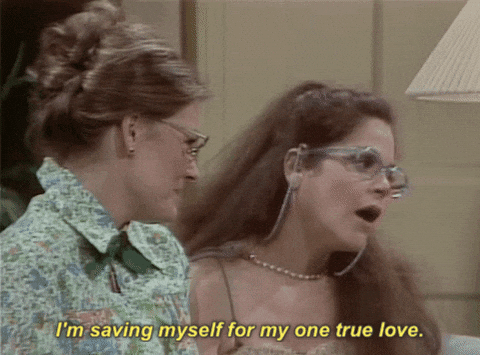 What advice would you give to him?