Watch: Petron Worker Stands on Car Boot & Shakes it For Customer Before Filling Petrol
About eight months ago, you might've seen a viral video of four men vigorously shaking a car to maximise their car's petrol tank capacity.
While doing so does not actually 'create more space' in the petrol tank, people seem to think it's still worth a shot, and perhaps get a little assistance from the petrol station workers.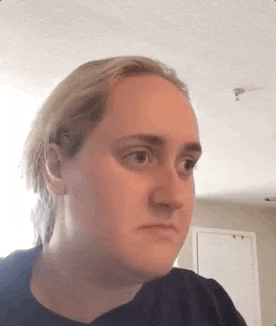 A video posted on Facebook shows a petrol station attendant standing at the edge of a customer's car boot and using his body weight to shake the whole car.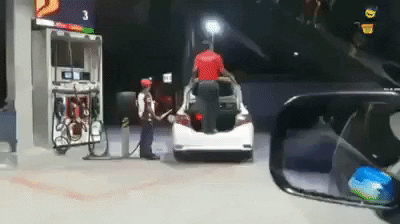 The customer stands at the side and waits for him to stop before inserting the nozzle into the petrol tank.
The funny incident happened at a Petron station in Singapore and was recorded by another customer at the station.
Here's the video:
Many netizens commented on the video, saying it was the first time they've seen this kind of 'tactic'.
"OMG! First time I came across filling full tank this way. Crazy……" one netizen said.
Well, I hope they won't get any ideas about trying it themselves because they'll be disappointed over not getting those extra litres of petrol.
Also read: 4 S'poreans Spotted Shaking Their Car to Refill More Petrol in Johor, Netizens Amused