Study: 85% of M'sian Women Prefer Men with Thicc Thighs and Dark Skin As They Have Better "Skills" in Bed
While tastes and preferences are pretty subjective as far as dating goes, there is data that seems to suggest that in some cases, certain features just seem to be more attractive than others. Sooo, some of us might just be at a disadvantage here.
In a recent survey by dating app JustDating conducted with over 600 users, it has been found that over 90% of Malaysian users find that 'sexual capability' is far more important than 'looks'. In fact, people seem to claim that they can tell whether a potential partner can 'perform' in bed just by looking at their photos alone. Walaowei, serious?
In the same survey, 85% of Malaysian women claim to gauge a man's ability in bed by looking at his thighs. This is because they believe men with more muscular thighs are willing to get rougher in bed. They also believe men with darker complexions perform better in bed, as they tend to know more 'positions'. Is that true?!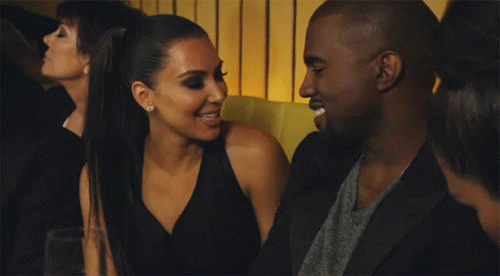 As for men, 77% of male respondents say that you can tell a woman's 'desire' by judging her lips, which means that women with fuller, thicker lips are more attractive. Men also find women with bigger eyes and smaller ears to be more attractive. 60% of female respondents also added that they think men who laugh or smile with confidence are more confident in bed and tend to know more 'positions', as well as being able to last longer in bed. 
And finally, 75% of men in the survey find that women who smile often have a higher likelihood of enjoying sex and often hint their desires by smiling.
So if we are to go by the data shown here, the perfect man would be one with a dark complexion, thick thighs, and a killer smile. And the perfect woman would be one who smiles often, has big eyes and lips, and small ears. Which also means the perfect couple is….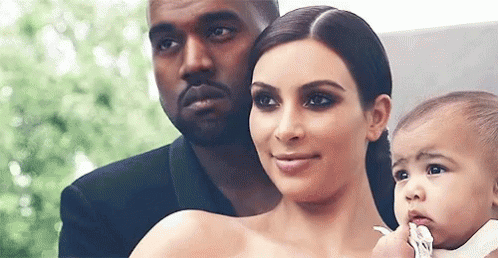 So how many of you find that these statistics are true? Do you look for these traits in a partner too? 
Also read: Study: Exposure to Too Much Air Pollution Is Linked to Male Erectile Dysfunction