Model Cyberbullied As Some Malaysians Said Her "Skin is Dark", Now Mum Makes Police Report
Haneesya Hanee is once gain going viral in social media as the latest issue concerning her has made its way to the courts! After two Twitter users made a post which compared her skin tone to bubble tea and the Black Stone rock in Kaaba (NOT COOL DUDE!), the 19-year-old got fed up and made a police report against the Twitter users with the help of her mother.
In a video posted by Haneesya Hanee, her mom holds up a police report against the Twitter users @akustikajalanan and @JefriiMY, who were given two weeks to make a public apology or further action will be taken. These women DID NOT come to play!
Part 2. Sekian. pic.twitter.com/BeDY5nVXVg

— HaneesyaHanee (@HaneesyaHanee) September 29, 2019
Source: Twitter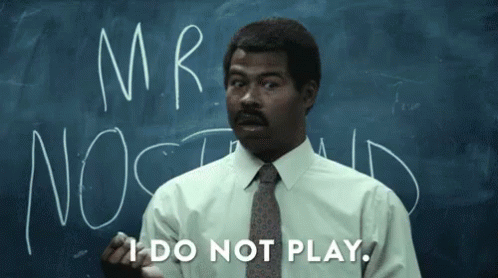 In the video, Haneesya's mum is seen pleading social media users to stop insulting her child and that she's given them a time of two weeks to rectify their mistakes, or she'll have to bring the matter to court!
"Don't play around, (Haneesya) is someone's child!
Shortly after, both Twitter users issued an apology but in a classic case of karma, netizens started bashing them as they felt that the apology tweets were insincere as @akustikajalanan even claimed he was being bullied.
"Haneesya's mom did a video asking you to apologise, why don't you make an apology video too. That would look more sincere,"
"Wow, just an apology tweet?" Meet her mother and ask for her forgiveness to her face. @HaneesyaHanee just go to court! So easily asking for forgiveness in this manner? Hahaha."
(UPDATE)
In an interesting update, Haneesya Hanee posted a clarification video on her Twitter where her mom said the reports were made not because of the dark skin comments but because of the users who took her daughter's pictures were taken without her permission and also because they received threatening messages. At the end of the video, her mom tears the report as she says that she no longer cares about the insults hurled towards her daughter!
We did a video before but maybe yall too dumb to understand till we hv to elaborate. To bloggers get your facts right. To everyone who's gonna watch this, tengok sampai habis Jgn terus nk comment. Like I said before don't believe what bloggers write they fool for u too make sins. pic.twitter.com/4WTQNc8PMJ

— HaneesyaHanee (@HaneesyaHanee) October 3, 2019
Source: Twitter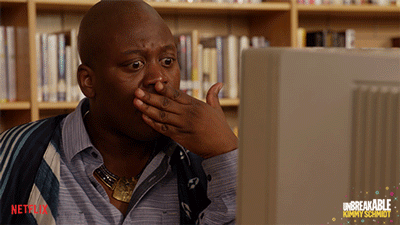 We should never be quick to judge anyone nor should we just let cyberbullies not be accounted for their actions. Haneesya and her mom are prime examples of people who stand up to the bullies and also rise above them!
Also read :Permaisuri Agong Deletes Twitter Account After Allegedly Being Cyberbullied by Some Netizens