Man Suffers Headache for 30 Years Caused By 10cm Parasitic Worm Found in His Skull
Have you ever had one of those headaches that surfaces from time to time that seem to last all day? Or maybe it's even carried on till the next day, leaving you a mewling mess hiding under your blanket? Well, you might want to get it checked out after this.
A man who had reportedly been suffering headaches for 30 years finally ended his years of misery when surgeons removed parasitic worms found in his skull.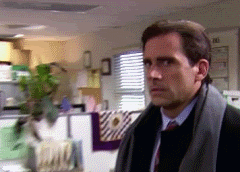 According to Global Times, the man surnamed Zhang had been suffering from dizziness and migraines since 1989. Not wanting to endure the pain any longer, the now 59-year-old man went to a hospital in Guangzhou, South China's Guangdong to find out exactly why he was suffering from these headaches for decades.
"My head began to hurt in 1989. I also had headaches and sweated at night," he said.
Zhang also had epilepsy and all the medicines that he has been prescribed by doctors were said to not work at all
After undergoing scans in the hospital, they finally found the culprit behind all those years of headaches. Apparently, a 10cm parasitic worm had already nestled in his head for years, causing the never-ending migraine.

Source: Miaopai
The parasite was safely removed from Zhang's skull in a surgery. It was reported that the creature could still be seen actively wriggling even when it was inside the medical tray.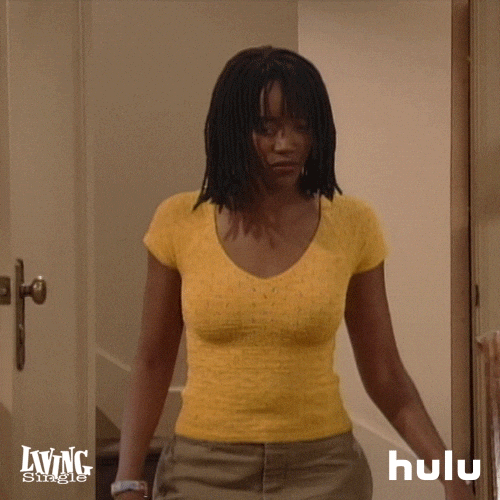 Zhang lives in a village in the mountains and it is a common practice for the habitants to eat frogs and snakes as a part of their meals.
The infection may have derived from him drinking river water or even from eating half-cooked frogs or snakes, according to Yan Xueqing, chief doctor of the neurosurgery department of the hospital.
Now that the parasitic worm has been removed, Zhang has now recovered and is not suffering from headaches any longer.
Do make sure that your foods are cooked properly and are free from contamination!
Also read: Malaysian Woman Gets Worm Infection in Her Foot After Family Vacation in Port Dickson