Man Sues Apple For RM64K Because His iPhone Allegedly Turned Him Into A Gay Man
We've all heard of people suing companies for really, really dumb reasons but as of now, this one takes the cake.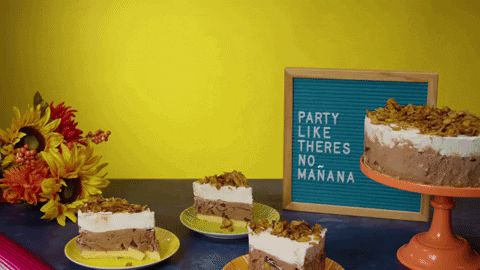 This man in Russia will be suing Apple for 1 million Rubles (RM64,260) because of moral harm as he said an iPhone application turned him gay, reported Awani.
So… how did it all happen?
In the summer of 2018, this man accidentally received the cryptocurrency "GayCoin" through his iPhone. Along with the transaction, there was a note attached that said, "Don't judge it till you've tried it."
So, he thought about it for quite a while and felt like there was some truth to the statement. He then decided to try out gay sex.
He said,
"Now, I have a boyfriend and I don't know how to explain to my parents. My life has taken a turn for the worse and it will not be normal again."
He claims that Apple led him to be involved in homosexual activities through manipulation, and that destroyed his morals and mental health.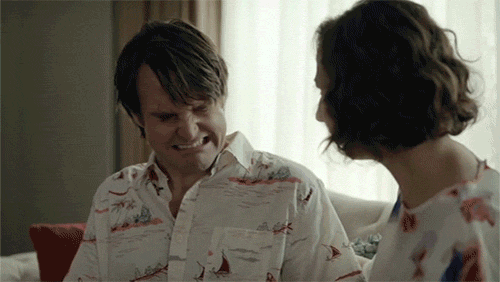 The man's lawyer, Sapizhat Gusnieva has stressed that this is a serious case because his client feels very scared and is suffering because of it. He also said that Apple needs to take responsibility for their applications even if the transfer was through a third-party application.
The court hearing of this case will be on 17th October, and we're actually looking forward to it. What do you think about this? Tell us in the comments!
Also read: Man Mistakes Facial Massager As Wife's Adult Toy, Worries "Sharp Point Will Injure Her"