Kelantan Villagers Raid Overturned Lorry Carrying RM120K Worth of Condensed Milk, Ignore Pleas From Driver
Don't we all love free things? Sometimes when we see the word "FREE", we lose our heads.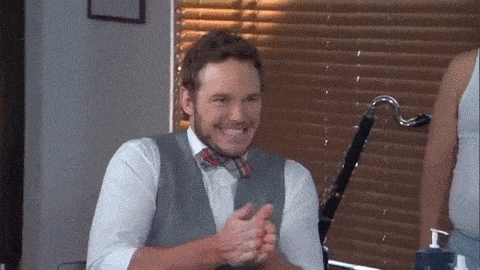 A lorry had overturned in Bachok, Kelantan on 31st July, reported Harian Metro. The lorry was filled with around 1500 cartons of condensed milk, and when it overturned, the tins spilled out onto the road.
The driver and the worker were said to have suffered minor injuries. However, instead of helping them, the villagers then proceeded to raid the truck of their goods. A viral video on Facebook showed the situation.
Mana mana pun org kutip dulu org sarawak kutip org mengata kan sama semua .Difahamkan, treler berkenaan dalam perjalanan menghantar bekalan susu sekitar Bachok sebelum terbalik berhampiran simpang di kampung tersebut.🇲🇾🤳🏼✍🏼…………………………..[VIDEO] LORI TERBALIK, ORANG KAMPUNG 'BERPESTA' KUTIP SUSU TINDalam kejadian itu, pemandu dan kelindan hanya mengalami cedera ringan.Tindakan orang ramai mengutip susu yang bertaburan itu mendapat perhatian warganet dan setakat ini belum dapat dipastikan perbuatan mereka mendapat keizinan pemilik syarikat susu berkenaan atau tidak.Hasil maklum balas di laman media sosial mendapati ada penduduk yang memaklumkan perbuatan mereka dibenarkan pemilik dengan pemandu lori sendiri menolong mengagihkan susu yang kemek dan bertaburan melalui gambar yang dikongsi di bahagian komen.Ada juga melalui perkongsian seorang lelaki di laman Facebook bernama 'Ryu Kusanagi' mendakwa pemilik menghalang orang ramai mengutip susu berkenaan namun tidak diendahkan penduduk kampung.

Posted by Borneo on Wednesday, July 31, 2019
It is said that the lorry driver tried to stop the people from taking the milk, but everyone ignored him. Witnesses said that there was someone who was pretending to be the boss of the company, and told everyone they can take the cans.
Out of 1500 cartons, the workers only managed to save about 149 cartons and 11 cans. The remainder were all taken by the villagers.
On 1st August, the owner of the lorry, who is the father of the lorry driver, pleaded to the people to return the cans of condensed milk because if they don't get it back, they will need to cover the losses of the company – which is around RM120,000.
He said "If you're ashamed, you can just leave it at my doorstep or at the accident site. As of now, two villagers have already done so and I hope that the others will be able to cooperate."
Oh no! We do hope that the villagers can return the milk to them. It's also sad to see that people did not even try to help them and just ransacked it all. 
Also read: Heartbreaking Video Shows Father Saying Goodbye to 5yo Daughter After Tragic Accident in Putrajaya