As Asians, rice is one of a staple of our meals, and we have "tong nasi" friends who need to eat rice at least once a day.
However, this man, Mohammad Fitri Abdul Manaf, 27, says that he can't stand the idea of eating rice, reported Harian Metro.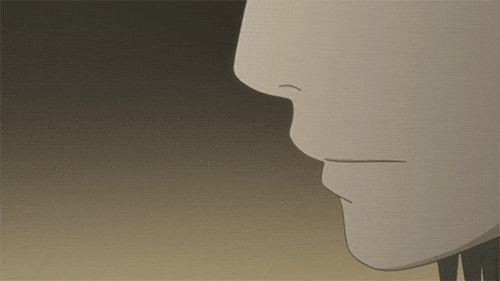 Fitri said that it's not that he's never tried rice before, but whenever he tried it, he'll vomit it out as though as his throat is allergic. So, his main source of carbohydrates comes from bread and other flour-based foods.
His mother revealed this,
"When he was 9 months old, he would always throw up the rice porridges that I made for him. As I was afraid that he might be starving, I tried giving him bread – and he liked it!"
From then on, Fitri has been eating bread. She added that there was one instance when some rice got onto Fitri's bread and he just lost his appetite.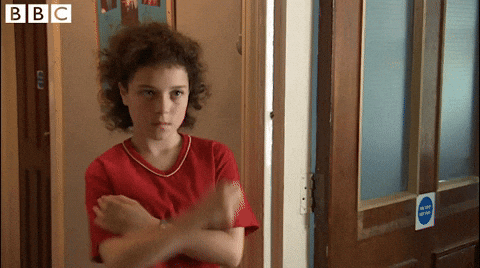 She said:
"He's not a picky eater, it's just that he's very sensitive towards rice."
Fitri revealed that his wife had some trouble with making food for him in the early stages of their marriage, and she would need to refer to the Internet to look for recipes with no rice.
"Thankfully, my wife could see past this weird little thing of mine and was open to trying lots of new recipes."
So, Fitri's wife will make sausage rolls, minced meat in bread, fried anchovy fritters among other things for his dinner. He added:
"My wife cooks something different for herself. However, when we run out of ideas of what to eat, we just go to food stalls or restaurants."
Fitri is currently working as an engineer in a private company and the pair has a 6-month-old baby girl.
That is a very unimaginable thing for us as we all love rice here! What about you guys? What is the one food that you can't live without?
Also read: Roasted 'Lizard Rice Bowls' are Very Popular In Indonesia & Netizens are Grossed Out!