Here is a question many will have a difference in opinion when asked – should you stay friends with your ex? In every relationship there will always be one person who can salvage the good and forget the bad, while another would rather move on and never look back.
For this couple, it was neither the former nor the latter, as fate ensured that their paths would meet at a PPV located in Kuala Lumpur. Here is their story.
In the Twitter video, a lady on her way to get vaccinated was 'forced' to meet with her ex-husband during registration.
As she made her way to the counter, her ex-husband was also in shock on how things would unfold once they meet.
Beginning the conversation with a simple "Hey you.", when asked whether her former beau needed her identification card for confirmation, he responded in saying "There is no need for me to look at your IC. I remember everything about you."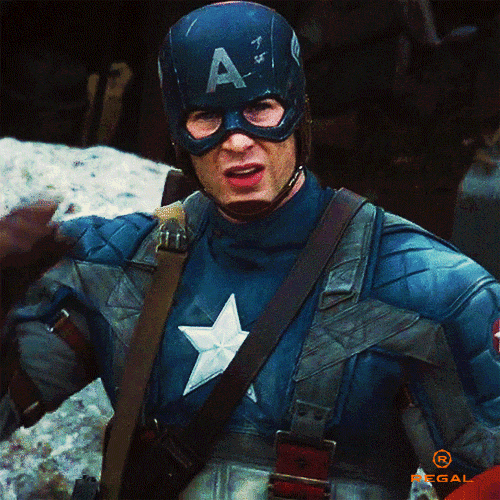 Showing how you can still be friends after a breakup, one netizen shared that the couple had filed for a divorce for three years before their fateful meetup.
Garnering more than 300k views, 17.3k retweets and 24.2k likes at the time of writing, here is what netizens commented on the video.
"If you visit her Instagram, her ex-husband takes care of her insurance, medical card and flying ID. I guess this is a good example of what a responsible ex-husband would look like."
Let's hope that this couple continues to show the world that even exes can become good friends with minimal drama.
Also read: Couple In Seremban Detained By PDRM After They Allegedly Fed Poison To Their Baby