34yo Man Memorises 1,300+ Credit Card Information & Uses It To Buy Stuff To Pawn
Sometimes we forget people's names right after we meet them, so how did this guy remember over 1300+ credit card numbers?!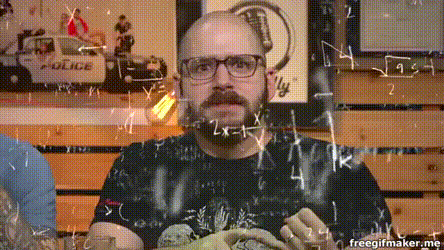 SoraNews24 reported that Yusuke Taniguchi (34) was arrested for stealing credit card information of over 1,300 people and using it to purchase stuff off the Internet. According to the police, Yusuke works as a part-time cashier in a mall in Tokyo. With his photographic memory, he only needed a few moments to memorise all the details on the credit card (card number, expiry date, cvv & name) passed to him while working.
After Yusuke was arrested, the police found a small notebook with hundreds of names and their card details. The police are investigating the extent of his operation and to see how long he has been doing this for.
Although Yusuke MIGHT be a genius, he did something idiotic also that led to his arrest. He used someone's credit card details to buy 2 shoulder bags worth about 270,000 yen (RM10,500.oo) and he put his home address as the delivery address. Man… common sense.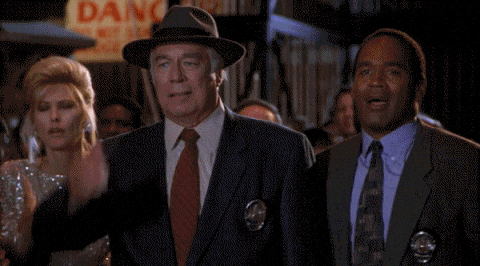 That led the police right to Yusuke's house, where they arrested him. After interrogations, Yusuke told the police that he would sell the items he bought at a pawn store and once he gets the money from that, he would use it to pay off his living expenses such as rent and food.
Aiyooo, maybe he could have used his memory to do something else as a job la. Do you know anyone with photographic memory?
Also read: Gang Punishes Rapist By Stripping Him Naked & Allowing Dog to Tear Off His Genitals