Woman Caught Pleasuring Herself In A Moving Car On Melaka Highway
Driving on the highway can be quite dull and you don't really expect anything out of the ordinary to happen. That said, sometimes, you might see something that will shock you so much all you can do is stare.
A video recently went viral on Facebook and it was an awkward incident that might make a lot of people uncomfortable.
In the video, a woman can be seen sitting in the front passenger seat of a car with her legs spread open. She was naked from the waist down.
Now, you might be wondering just what in the world was the woman doing?
Well, she was pleasuring herself with her left hand. Now, that's not something you expect to see while driving on the highway.
The incident allegedly happened on a highway in Melaka. The car was in the middle lane and the person who recorded the clip is believed to have been on a taller vehicle like a bus or lorry to be able to capture the incident.
Furthermore, it seemed like the woman didn't have any seat belt on. Road Safety 101 lah.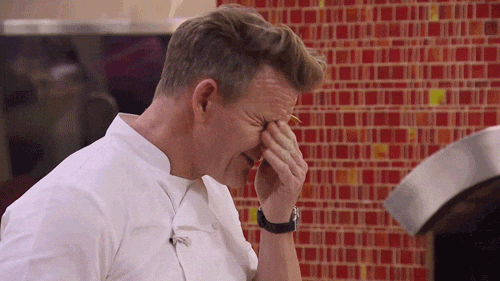 Some things should just be left in the bedroom. Please don't be that reckless on the road, and spare our eyes from this kind of atrocity, some of us are just trying to get to our destinations safely.
Also read: Perverted Man Caught on CCTV Pleasuring Himself With A Shoe By Smelling And Rubbing On It