Watch: Tun Hasmah Gives Out Kit Kats To The Media & We Can't Handle The Cuteness!
During this politic upheaval, the one joy we all seem to be getting is how well are the media people being treated and rewarded for all their hard work. It began with the Yang di-Pertuan Agong getting them KFC and now multiple companies have joined and are handing out freebies to the media. Well, the latest to give treats to members of the media is none other than Tun Dr Siti Hasmah, our Interim Prime Minister's wife.
In a video posted by BERNAMA, Tun Hasmah was seen giving Kit Kats to the media, urging them to have some and tbh she just seems so happy giving out the chocolates.
[Video] Isteri PM interim, Tun Dr Siti Hasmah mengagihkan coklat kepada petugas media yang membuat liputan kemelut politik negara, ketika tiba di bangunan Perdana Putra, Putrajaya pagi tadi

Posted by BERNAMA on Wednesday, February 26, 2020
Her wholesome reaction when giving everyone chocolates is a welcome relief during these confusing times. She greeted the media happily when she arrived at the Bangunan Perdana Putra. In the video, Tun Hasmah can also be seen carrying a stuffed tiger and just told everyone to be friends with the tiger instead!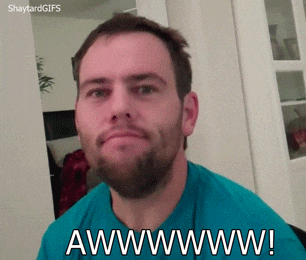 Maybe what Tun Hasmah is trying to tell the media through the chocolates is that during these stressful times sometimes we just got to, " Have a break, Have a KitKat"!
Also read: Our Kind Agong Treats Members of Media to McDonald's, Eats French Fries With Them