This Old Kopitiam In Johor Serves Traditional Hainanese Breakfasts That Muslims Can Also Enjoy
Food is what binds us Malaysians together, that much we can agree on. After all, with so many cultures and different interpretations of tasty dishes, we are a true foodie's haven (Singaporeans, don't even come for us).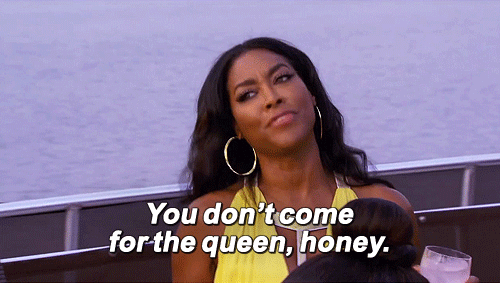 But for our Muslim friends, picking a good place to eat that isn't properly Halal-certified and pork-free might be a little difficult, especially if you want to try authentic Malaysian-Chinese cuisine. Which is why this one traditional Chinese kopitiam stands out from the rest, as reported by Sin Chew Daily.
Located in Pontian, Johor, Jong Suan Hiang Kopitiam is a family-owned establishment that has been famous within the neighbourhood for offering a menu that truly embraces all walks of Malaysian life. The kopitiam has been around for well over 80-years, which means it was founded even before Malaysia's independence!
Open from Monday to Saturday between 7am to 2pm, the kopitiam is now operated by the second-generation of owners and are most famous for serving a truly Hainanese breakfast consisting of toasted whole-grain bread with kaya and butter, half-boiled eggs with light soy sauce, and of course, a super gao Hainanese coffee.
But most uniquely, this Hainanese kopitiam is most famous for its lively atmosphere, which sees its tables packed to the brim with customers from all races, including Malay families and Indian ones too. Most of them have been customers of this kopitiam for years, with one Malay man from Pahang saying he would make his way to this kopitiam specifically every time he is in Pontian for its food.
"The food sold in this coffee shop is Halal, so I can eat it with peace of mind, and the price is reasonable. My family and I like to have breakfast here." he says.
But that's not all! The kopitiam owner even hired a Malay waitress who is now able to converse somewhat well in Mandarin with her customers after picking up the language from doing orders.
The 42-year-old waitress, who goes by the name Ayu, said that "I wasn't able to speak Mandarin before this. But once I started working here, I could interact with people from other races.

"I use Mandarin at work, and use it to speak to customers. I'm learning slowly but I don't plan to give up."
We definitely have to say that it's businesses like these that really warm our heart, where Malaysians from all walks of life can come together and enjoy the one thing we all love: food! If you plan on visiting the kopitiam for yourself, here are the details:
Address: Jong Suan Hiang Kopitiam, Jalan Taib, Kampung Atap, 82000 Pontian, Johor
Operating hours: 7am – 2pm
Closed on Sundays.
Also read: This Penang Kopitiam In New York Has Been Ranked As One Of The Best New Restaurants In America!