This Is NOT A Drill, Backstreet's Back & Plans To Tour With NSYNC In A 90s Concert Dream Come True!
For many of you millennial babies who grew up during the golden era of boy bands in pop music, you will probably be no stranger to two of the BIGGEST names in boy band pop music from the time: Backstreet Boys and *NSYNC. Given their explosive charisma and string of number 1 hits that dominated the charts during the time, it's hard to find anyone who doesn't know the lyrics to at least one of their songs.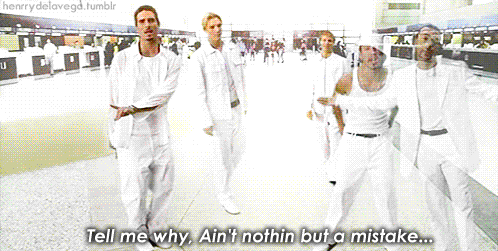 But since the boy band craze died down, there hasn't been much word from either band, which leaves us wondering just where they could have gone.
Wonder no more, 90s babies! We have incredible news, and this might just give you ALL the reason to bring back the wet gel look and frosty tips, because in a recent interview with Andy Cohen on Watch What Happens Live, *NSYNC members have said that they are expressing interest to start touring again!
That's not all though, because they also plan to start touring with *NSYNC too! OMG TAKE MY MONEY.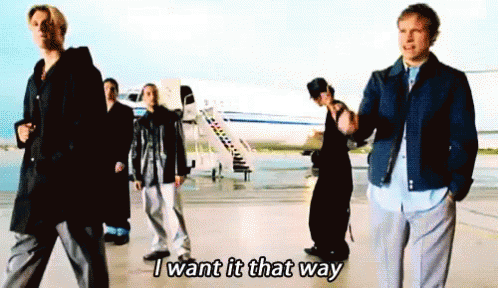 In the interview, Nick Carter, member of Backstreet Boys, said:
"Maybe in the future, after we're done with our world tour, maybe we could do a tour with Backstreet and the four of them, maybe like a package tour,"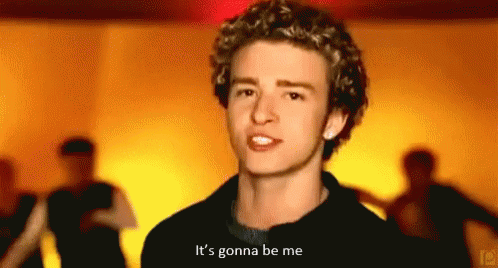 A tour of this magnitude would literally leave us shaking, but it's worth noting that this isn't the first time The Backstreet Boys have toured together with other boy bands, as in 2011, they already had an incredible tour with another 90s favourite, New Kids On The Block.
Okay but seriously, can we make this happen? Because we're not ready to say Bye Bye Bye to such a fantastic idea just yet! We Want It That Way you guys! 
Also read: This Is Not A Drill, MCR Will FINALLY Be Reunited At Their First Show In 6 Years!