This Catto Is Keeping The Abang Askar Company And We Can't Handle The Cuteness
It's Day 24 of the Movement Control Order and you can definitely notice that the laws are definitely stricter now compared to the first phase. Multiple roadblocks have set up across the country and we can't help but admire our police and military who are out there no matter rain or shine, guarding the country just for us.
Selangor Mansion is currently under enhanced Movement Control Order after it was discovered that both flats contained a high cumulative number of Covid-19 cases. The military has been commissioned in the area to guard it and make sure everyone obeys the MCO. Well, a soldier who was guarding the flat area got a little furry visitor and it definitely made his day better! This is exactly how you should start your quarantine mornings.
LOOK AT THE CATTO TAKING ITS JOB SERIOUSLY!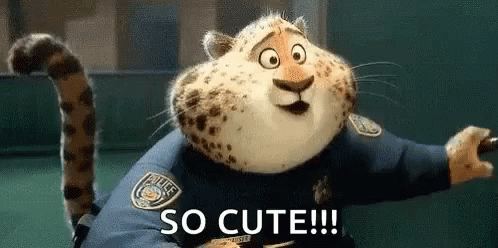 Finally, after multiple attempts of resisting its cuteness, the soldier succumbed to the catto's charm and proceeded to shower it with well-deserved attention.
We're glad the soldier got a visitor to ease his extremely stressful day. Our extreme appreciation goes towards our police and military for their sacrifice during this pandemic.
So, for its service, does the catto get promoted to a Major General at least?
Also read: Newborn Babies At This Hospital Given Adorable Mini Face-Shields To Protect Them From Covid-19