The Word 'Koyak' Is Now Part Of Urban Dictionary
If you are one of those who frequent social media these days, more often that not, you will come across the word 'koyak' being thrown around frequently, especially if the discussion circles around the Palestine-Israeli conflict.
koyak to you too

— Ido Daniel 🇮🇱 (@IdoDaniel) May 11, 2021
Well, you will see more of it these days, especially when the infamous slang dictionary, Urban Dictionary, decided to include the word as part of their repertoire.
Urban Dictionary, a crowdsourced online dictionary for slang words and phrases has included the word 'Koyak' defining it as 'a person who is hurt after being called out for or made fun of."
They have also included several examples of its use in a sentence based on several different definitions of the word 'koyak'
"Example of usage: Hahaha koyak (Hahaha you're hurt)."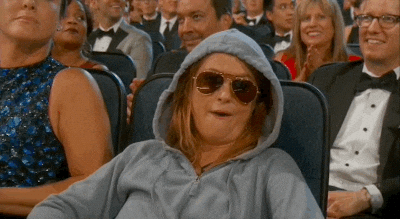 Not bad Malaysians, not bad.
Well, let's hope that other Malaysian slangs will be included in the Urban Dictionary. Who knows, maybe Uncle Roger's 'Haiya' may be included next.
Also read: Gen Z's Would Say You're 'Cheugy' If You're A Millennial & Don't Know What It Means