"RM214 for SURGERY!" Sarawak Lady Astonished How Affordable Malaysian Gov Hospitals Actually Are
Getting sick in certain countries (USA & Singapore) is a very costly thing – even for their own citizens. However, this is the opposite for us Malaysians! With just RM1, you can get checked by a general practitioner AND medicine! Sometimes if there is a need, they will also include blood tests and x-rays without extra charges! The writer even went for physiotherapy for only RM1! 
Thank you Malaysia!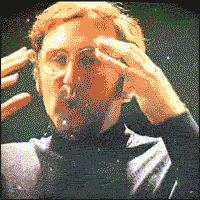 Medical care is a very affordable thing in our country and this can be attested by Twitter user @TijanTijan87.
On 22 September, Tijan posted a thread on how her mother was hospitalised for 7 days because of a uterine cyst and they only had to pay RM214 inclusive of surgery!
Mom discharged from hospital. Everything cost us RM 214. Everything including hospitalisation and surgery. I saw in the bill the surgery only costs us RM 50. Also, that RM214 is paid by her insurance. LOL.

Yes, this is OUR public hospital. Be grateful, Malaysians.

— Tijan 😏 (@TijanTijan87) September 22, 2019
Tijan told WORLD OF BUZZ that they discovered the cyst last year when her mother complained about pain in her abdomen and her menstrual cycle was inconsistent. So, they went to the Klinik Kesihatan nearby where the doctors ran an ultrasound. They discovered a 4-5cm cyst and referred Tijan's mother to the Gynaecology department of the Sarawak General Hospital.
The doctors there advised her to wait for a while because sometimes cysts can disappear on their own. Tijan said,
"That was not the case for my mum, the cyst grew bigger day by day and in July 2019, doctors suggested that she undergo surgery to remove it."
The hospital finally performed the removal surgery in September because they were fully booked in July and August. Tijan said,
"Prior to the surgery, my mother looked as if she was pregnant. When the doctors finally removed the cyst, they found out that the cyst measured at around 12cm and weighed almost 4kg!"
She added,
"The surgery (abdominal myomectomy) which would have cost RM28k in private hospitals was priced at only RM50 inclusive of general anesthesia!"
The other charges were made up of laboratory tests (RM2-10), cardiology tests (RM5-10), dietician and pharmacist visits, physiotherapy, hospitalisation (RM3 per day) and lots of medications!
Tijan shared,
"I was hospitalised a few times before because of heart problems and I only needed to pay about RM170 because the government actually subsidised about RM25k!"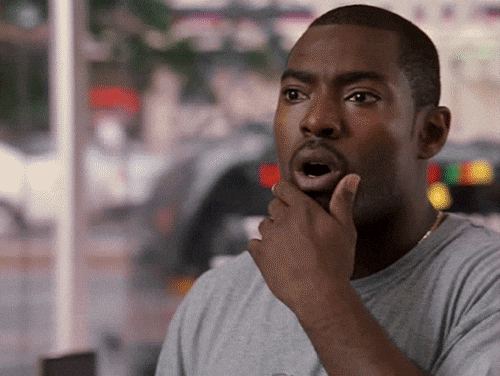 Tijan says that although the charges were dirt-cheap, hospitals still have room for improvement in terms of infrastructure and equipment. Nevertheless, she's grateful for all the medical staff and also the government subsidy!
This subsidy really helps people from all levels of society and we should be grateful of our healthcare system!
Also read: M'sian Lady Admitted Into Hospital and Suffers Gastric Problems After Eating Too Much Spicy Food