Pizza Hut Malaysia Just Introduced Durian Cheese Pizza & We Honestly Don't Know What to Think
Pizza is love, pizza is life.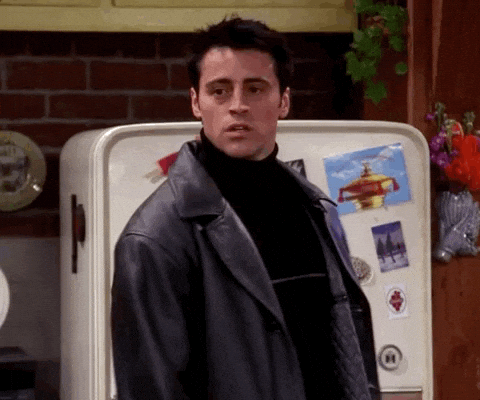 I mean, who doesn't love pizza? Now I want you to imagine this. The pizza's crust is cooked to perfection, crunchy on the outside, yet pillowy soft on the inside. Tangy tomato sauce slathered on top, oozing with cheesy goodness as you bite into it. Mamma mia! Now let's add the topping, shall we? But this time, it's not your usual classic topping like pepperoni or mushrooms.
Nope! This new pizza in town is taking it to the next level! That's because the topping this time is durian! Yes! Let that all sink in for a moment, shall we?
Pizza Hut Malaysia is now introducing their brand-new menu item, Durian Cheese Pizza!

Source: Facebook
Pizza Hut Malaysia's Chief Operating Officer, Loi Liang Tok, said that the "ingenious creation" will be the next food trend. The new pizza is available starting from today (9th August) until 30th September to all of Pizza Hut's restaurant chains and delivery concept stores nationwide while stocks last.
This Durian Cheese Pizza will be available for both à la carte and combo for dine-in and delivery.
"Enjoy the delectable Durian Cheese Pizza starting from RM44.50 by à la carte," said Loi.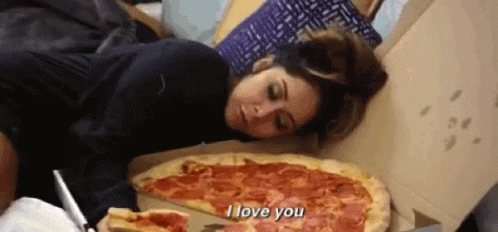 We're not sure of what to think about this pizza. I mean, pizza and durian? Share with us your opinions in the comments section!
Also read: Domino's Sends Cheesy V-Day Surprise To Pizza Hut Along With Cheeky Love Letter