Myvi has broken the internet once again! We all have heard at least a story or two about incidents revolving around the infamous Myvi. The incidents may vary from hilarious to gruesome ones, and some have even crowned Myvi as the 'King of Malaysian Roads'.
A Twitter video recently went viral showing a dedicated policeman lying with his face down on the hood of a black Myvi car in Indonesia!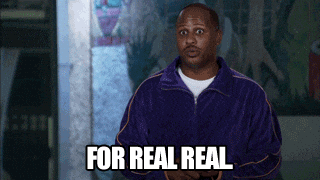 Twitter user Muhammad Faiz Atorik @altefalken uploaded a video of what may seem a typical scene in an action-packed movie that was actually 're-enacted' in real life.
Indowood.. pic.twitter.com/As1uM2aosh

— Muhammad Faiz Atorik (@altefalken) July 25, 2019
Source: Twitter
The video of the incident was taken at 25th July at around 11am on Pasirkaliki Road in the West Java capital of Bandung. The officer in the daring stunt was identified as police officer Brigadier Natan Doris E.S. from Cicendo Regional Police's traffic unit.
According to Kompas, the car was instructed to stop by another police officer before the events in the video. However, the driver brushed off the order and kept his foot on the gas pedal.
"At that time, Brigadier Natan tried to stop the car with plat number B 1980 PRF from crossing the red light," stated West Java Police's PR Chief Grand Commissioner Truyonudo Wisnu Andiko.
The dedicated Brigadier Natan jumped on the hood of the car and was dragged for approximately 100 meters before the car slowed down to a halt and he managed to safely get down. Fortunately, the officer did not sustain any injuries.
"After the car stopped, Brigadier Natan checked the driver's identity. There were no dangerous items found in the car, then proceeded to ticket the driver," Truyonudo continued.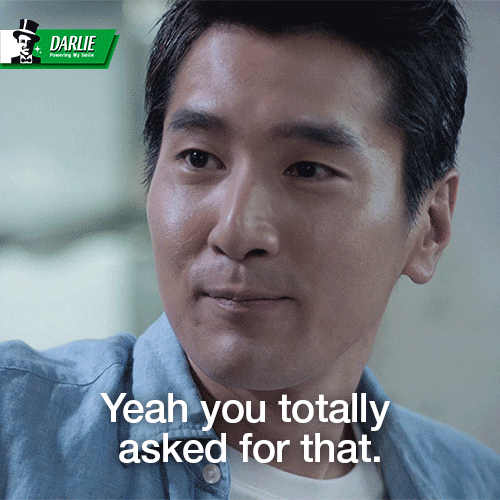 The driver was said to be a 24-year-old male, who may now face criminal charges on top of the traffic ticket. His driving license was also confiscated,  as you can see in the third image of the Instagram post below by Bandung Police:
Source: Instagram
The driver reportedly came from Jakarta and is also a Masters degree student enrolled at a private university in Bandung.
Yes, we get that some of you may have wished you could just drive off in hopes of avoiding a saman from the police. But, why don't we just leave those fantasies to our imagination and just own up to the problems that we have caused and be responsible for it, yeah?
Also read: CCTV Shows Men Jumping Over Kelantan Shop Counter to Rob Owner & Escaping in Black Myvi