M'sians Want Govt to Ban Smoking in Official Vehicles After Red Crescent Staff Goes Viral
With 2020 comes the intense enforcement of the smoking ban here in Malaysia, with government staff going around saman-ing those who dare smoke at eateries.
But now, netizens are biting back at these public servants for fining smokers, after one of their staff was caught on camera smoking a cigarette out of a vehicle donned with a red crescent.
The MyWatch (@My_CrimeWatch) Twitter page took to their account to showcase the video.
Merokok dalam kedai makan tak boleh, merokok dalam kenderaan jabatan pun tak boleh. pic.twitter.com/kVYtKpksdU

— MyWatch (@My_CrimeWatch) January 5, 2020
They wrote, "Smoking at eateries is not allowed, so smoking in government vehicles should not be allowed either."
In the video, the passenger of the vehicle can be seen with their hand out the window, holding a cigarette.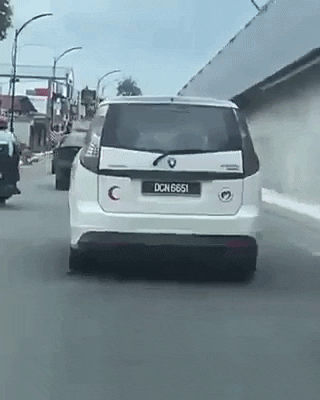 After a couple of seconds, the hand can be seen throwing the cigarette bud out the window. It's so quick that if you blink, you'll miss it.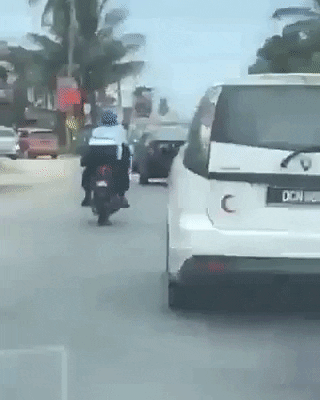 Netizens have since taken to the thread to voice out their disappointment.
This comment goes, "Those who are on motorbikes would have to inhale the smoke. Even the embers from the cigarette would hit their clothes."
Considering, our Malaysian roads can get very dusty and smoggy as it is, these health staff should refrain from smoking on the roads to help ensure that they don't contribute to the already hazardous, exhaust fume-induced road pollution.
MyWatch's posting has since garnered over 372 retweets.
After all, if you're working in the health sector, you should already know the dangers of smoking.
Also read: Irresponsible M'sian Father Purposely Blows Smoke In His Son's Face at a Restaurant