We know by now that our Permaisuri Agong is technology savvy as she's really active on Twitter. We see her often using the platform to spread awareness on current issues, and occasionally, she tweets funny photos of the royal family with equally funny captions. She is truly the people's Queen, and we love her for it.
This morning (3rd September), a troll who goes by the tweet handle @Finalana1 replied to one of the Permaisuri Agong's tweets by saying:
The troll was referring to this photo of the King and Queen at the Merdeka Day celebration.
In the tweet, the troll likened our Queen with a small child and also the rabbit in Alice in Wonderland. They even had the audacity to ask the Queen to sit down properly like a queen. Also, who are the 62 people who liked that tweet?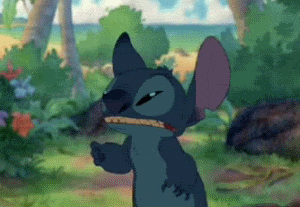 The Queen replied to tweet in a very calm and elegant manner by saying that the King asked her to take pictures of the crowd and thanked the person for their comment.
Netizens are quick to take the Queen's side and asked her to not respond to trolls like this. They also sent many reassuring messages to her and hoped that she would continue being herself with the rakyat!
Looking into the troll's account, there were many tweets supporting the Trump administration and basically, this person has no filter whatsoever.
Look at what they sent to our beloved PM.
The troll also makes comments that many will deem racist.
The account has since deleted the tweet.
Why would someone even say something like that? I guess we'll never understand! We hope that the queen will pay no mind to those tweets, and she'll continue to interact freely with the rakyat.
Also read: Our Permaisuri Agong Is So Humble That She Actually Went on a Campus Tour… IN A BUS!