M.A.C. Will Be Giving Out FREE Lipsticks This 27th-29th July For National Lipstick Day!
Hey, sisters! Welcome back to my channel! (jkjk, but who knows one day!)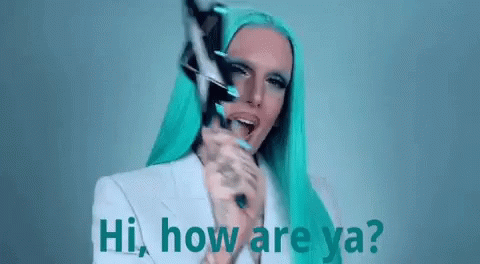 This is not a drill! So I was scrolling on Instagram and saw that M.A.C will be giving out free lipsticks for National Lipstick Day. #SisterShook
M.A.C announced that they will be giving out free lipsticks on National Lipstick Day with a minimum purchase of RM100. You can even do it in stores or online, so there's no need to queue up gurls.
This promo will run from the 27th till the 29th of July. WHILE SUPPLIES LAST. So we gotta snatch it quick.
And according to this screenshot, it seems that M.A.C will be giving out the Retro Matte Liquid Lipcolour, which is retailing for RM101. They said various shades but does it mean they will let us have the choice of all 30+ colours? Hmmmmmmmm
Might I add that this is also Jeffree Star approved? To quote Jefree in this video, "Thank you MAC for improving your liquid lip formula. They're actually pretty great and all the colours were fully opaque. I will say this, definitely moisturise your lips very well before applying, but these are Jeffree Star-approved goddamn it."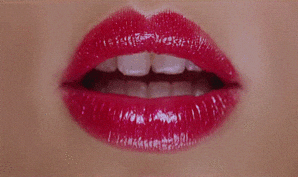 So, sisters. Be sure to get some of those lippies on National Lipstick Day! I'm out.
Also read: You Can Drop Off Empty Beauty Products at These L'Occitane M'sia Shops & Get Free Gifts!