GrabFood Rider Killed in SG Accident Was From Ipoh, Worked 2 Jobs To Support His Sick Wife
For many children, we are usually unaware of the sacrifices our parents make for the sake of giving us a good, comfortable life. All we know is that when we come home, there's always food on the table and nothing to worry about. Mummy and daddy will worry about the rest, right?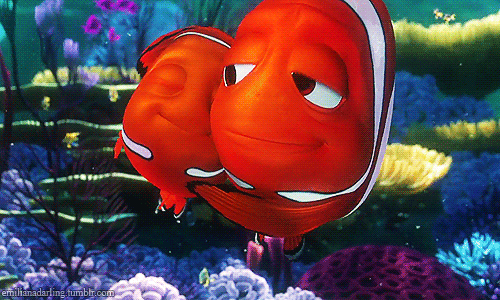 Well, in a tragic incident reported by China Press, one father made the ultimate sacrifice after he passed away in an accident while on the job. His motorbike was involved in a crash with a garbage disposal truck in Singapore, which killed him at the scene of the accident.
According to the Chinese daily, the deceased is revealed to be 42-year-old GrabFood delivery rider Phang Wei Sum, who was working in Singapore when the fatal accident happened. Despite having a full-time job with an engineering company, he also took on the job of working as a GrabFood rider and other odd jobs to support his recently sick wife, as reported by Straits Times.
Born in Ipoh, Mr Phang has been working in Singapore for over 10 years and was already considered to be a permanent resident of Singapore. He leaves behind his sickly wife and an 11-year-old daughter.
Apparently, the family didn't know about the accident, and only found out when news of it began spreading over social media. His body has since been collected and will be brought back to Ipoh for burial.
We would like to extend our deepest condolences to the family of the deceased during this difficult time, and would like to remind everyone reading to always cherish your family members while they're still around. You never know when it may be the last. 
Also read: Inspiring One-Legged Grab Food Rider Works Up To 10 Hours A Day To Support His Family