Do You Know That IKEA Now Has Strawberry Ice Cream & Also Brown Sugar Boba?!
Well, now you do!
We Malaysians have been through a lot from the start of 2020 till now. With everything changing around us, we should all just take a moment to relax and do what we love, which is to shop and to eat. What is the best way to do that simultaneously, you may ask? Well, IKEA!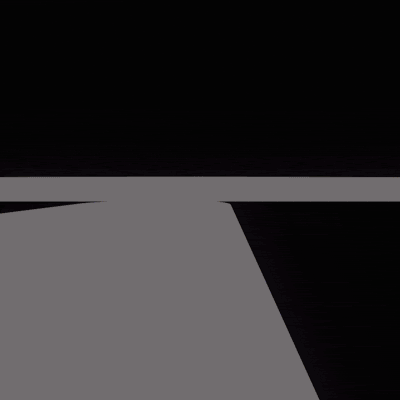 IKEA has rolled out some new menu items for March and to be very honest, we are already salivating from looking at the pictures!
So, let's start with the promos first, alright?
Firstly, we have 2 sets of Mixed Meatballs platter (normal meatballs and vegetable balls) for RM20.90 from 2nd-6th March and 2 sets of fish & chips with 2 soups for the same amount of money from 9th-13th March!
Other than that, they have also introduced a new tom yum chicken puff along with a new ice-cream flavour, Strawberry Cheese! The tom yum chicken puff costs RM1.50 for 1 and RM8 for 6, the ice-cream will be RM1.90 each!
As for the bubble teas, they have brown sugar boba with milk (RM6.50), brown sugar boba latte (RM7.50) and brown sugar boba latte with cheese for RM8.50. All 3 of this series is exclusively available at the IKEA cafe in Damansara and Cheras only.  In addition to that, they also have a caramel banana pearl smoothie which is something different and retails for RM9.90, this drink will be available at the other outlets from 2nd March to 30th April!
Other items in the new menu (2 March – 31 May) include:
Salmon Fillet with Medallion & Creamy Lemon Chive Sauce- RM22.90
Vegetable Ball with Green Curry & Quinoa- RM7.90
BBQ Beef Ribs with Broccoli and Fries- RM36.90
Hawaiian Chicken Leg with Mixed Vegetables & Mashed Potatoes- RM13.90
Salted Egg Fish and Chips- RM11.90
Whew, IKEA outdid themselves this time! Will you be going there to try out some of their new items? Tell us in the comments and tag your friends too!
Also read: Survey: 73% of M'sian Men Bring Their GFs to IKEA When They Feel Like Getting Married