A lorry driver in Guangdong, China, accidentally crushed and killed a child that was playing in his blind spot as he reversed up a ramp.
According to China Press, the boy and a friend were playing on the road with a stick when the lorry reversed and approached them.
The friend saw the lorry and immediately jumped to the side while the unsuspecting boy was knocked down and crushed by the lorry, who probably did not see the boy there as the boy was in its blind spot.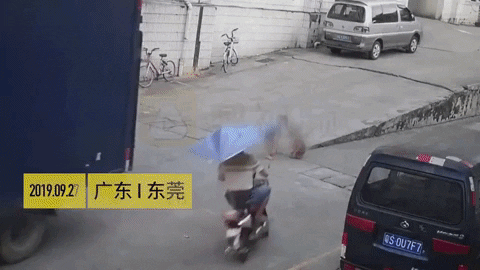 The lorry driver immediately got off the bus and sent the boy to the emergency department. However, the boy did not survive.
The police are currently taking the relevant measures against the driver.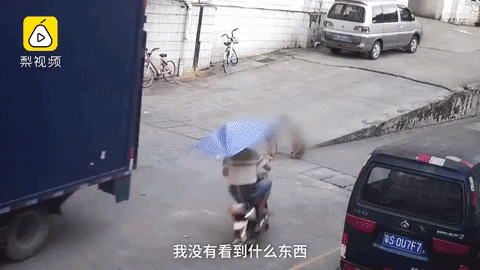 What a horrible accident! This is a warning to parents to ensure that your kids stay safe when they're outdoors.
Also read: Video: Horrifying Moment When Car Knocks & Runs Over Boy Who Crossed the Road Without Looking