Corrupt Politician Caught Hiding 13,500kg of Gold Worth RM2.6 BILLION In His Mansion
If you were a criminal, how would you try to stash away your ill-gotten gains? Would you hide it under your mattress? Maybe you'll open a secret security deposit box and keep the money there. For professional criminals, the rule of thumb is where there's a will, there's a way to hide even the most ridiculous sums of money.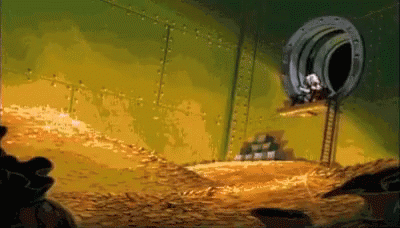 But this one corrupt politician may just prove that whatever means you try, you can't outrun the law. In a story reported by The Daily Mail, an influential Chinese politician in the People's Republic of China was allegedly caught with 13.5 tonnes (13,500kg) of solid gold bars stashed away!
The incident reportedly happened in the Hainan province of Mainland China during a raid of embattled politician Zhang Qi's home. While huge mansions and luxury cars are probably pretty predictable (and maybe a few Birkin handbags too ahem), what police did not expect to find was a literal vault of gold bars on the property.
And even then, they didn't expect to find over 13.5 tonnes (13,500kg) of gold bars on the property, with a market value of over £520 million (RM2,687,048,000!) This is on top of the fact that the corrupt politician allegedly has over £30 billion (RM155,014,701,750) in cash bribes in his account. 
Total that up and this politician allegedly has RM157,701,749,750 in assets and cash. Over one hundred billion Ringgit.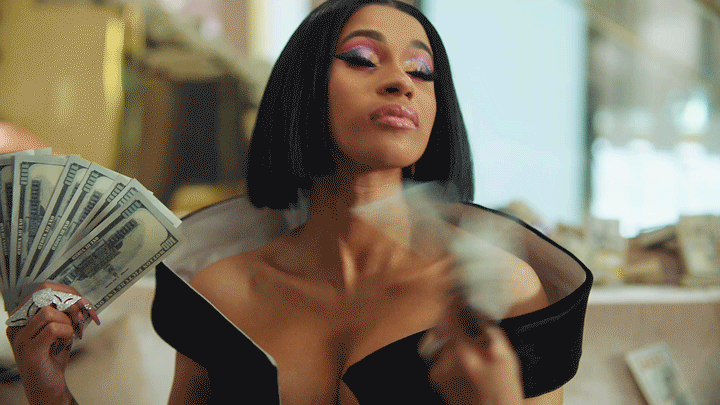 As you can expect, the corrupt politician has been arrested by the authorities for his crimes. But it is worth remembering that China has had a poor history with fair trials, as South China Morning Post columnist
Cary Huang writes
. So whether if the video is real or not remains debatable!
So if you're thinking you could get away with stashing your sketchy side-hustle gainz, you might want to think again!