Car CRASHING Into The House Still Didn't Distract These Uncles And Aunties People From Their Mahjong
We've all been engrossed while playing a game with our friends right? It's hard to concentrate on other things happening around you while yelling at your teammates to stop being noobs.
This group of elderly Chinese people proved that nothing could ever distract them when they're playing mahjong, not even when a CAR crashed into the house they were playing in! This incident happened in the Sichuan province at Gangpu village last week.
What were the people inside doing when the car crashed into the house, you ask? Why, calmly continuing their mahjong of course, as if nothing of consequence had occurred. In fact, one man even said that he didn't even notice the car crash happened.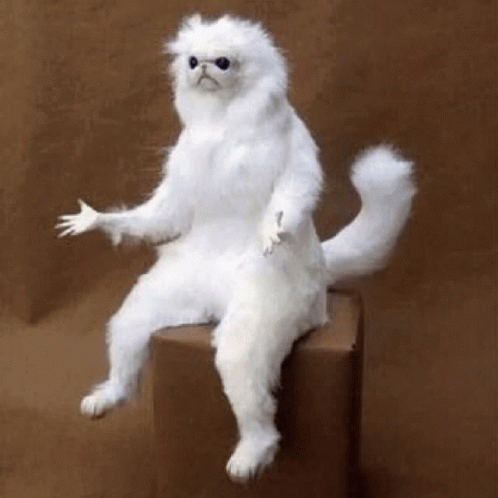 Just look at them, all unfazed and oblivious to their surroundings, even though their lives could have been at risk.
Wow, these elderly people are really something else, huh? I guess the next time your mom says you're ignoring her while gaming, just show her this!
Also read: New Study Shows That Mahjong Actually Helps with Depression