Always Wondered Why Pineapples Hurt Your Tongue When You Eat Them? Here's The Reason!
Pineapples are one of the most staple fruits you can find in the buah potong stalls and it's one of Malaysians' favourite fruits to snack on. Though some people would always complain that pineapples hurt their tongue. Hmmm have you ever wondered why that happens?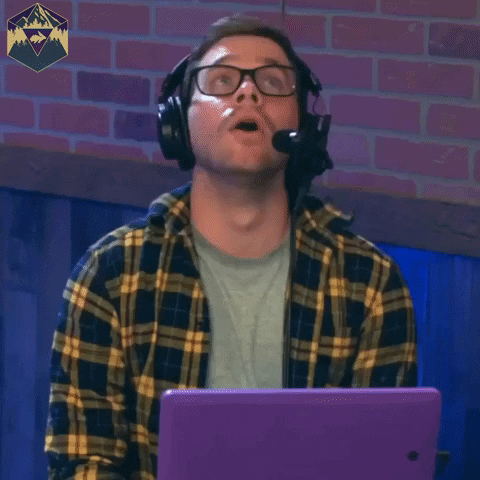 Well, this phenomenon is actually caused by an enzyme in the fruit and it is called bromelain. It is an enzyme that breaks down proteins which means that it literally attacks the inside of your mouth. They are used mainly in meat tenderisers.
Once you chew and swallow the pineapple, your saliva and stomach acid will overtake them so it'll be a-okay! Your tongue will rebuild those proteins and amino acids then it'll be as good as new!
If you're wondering, "Huh this writer lying to me la! I eat pineapple on pizza also no problem. You all just wanna cheat me."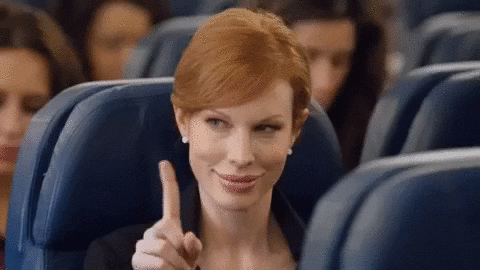 Since bromelain is an enzyme, it will actually be denatured when they are exposed to heat above 48°C! Meaning that if you like the pineapple flavour but don't like the feeling, you can just cook it la. That's why I like pineapples on pizza T__T
But if you still want it raw…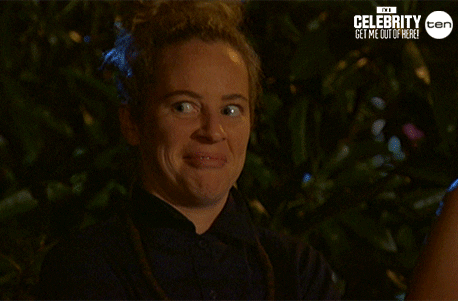 Then you should cut the parts that are furthest away from the stem and core as that is where bromelain is mostly concentrated at!
What if I already ate the pineapple and it starts to hurt? How to stop the pain?
Well, just quickly take some spoonfuls of yoghurt and the enzyme will focus on breaking the protein there instead.
If last time you cannot tahan pineapple, now you know what to do so that you can gobble all the pineapples before your next date.
Also read: Genius Man Shows Netizens The RIGHT Way to Eat Pineapples & Now Our Lives Are a Lie