Wuhan Shuts All Makeshift Hospitals After Getting Lowest Record Of Covid-19 Cases Since January
As many countries suffer the rising numbers of coronavirus cases, it seems that Wuhan, China are beginning to see greener pastures.
According to a write up by Shanghaiist, Wuhan has closed all its temporary hospitals with proper cleaning.
In January when the virus was spreading like wildfire, sports centres, conference centres and schools were converted into makeshift hospitals. This was done as an effort to tend to the large number of people seeking for treatment.
The makeshift hospitals initially raised concerns as they were packing dozens of patients together in large rooms. In fact, a patient in one of the makeshift hospitals who was declared cured later died.
Nevertheless, despite that, the temporary facilities did help in treating patients and curbing the virus.
After reporting 17 new cases on Monday (9th March) – the lowest number of cases since 17th January – all 16 makeshift hospitals have been shut down.
So it looks like amidst all the bad news, maybe there is a light at the end of the tunnel after all!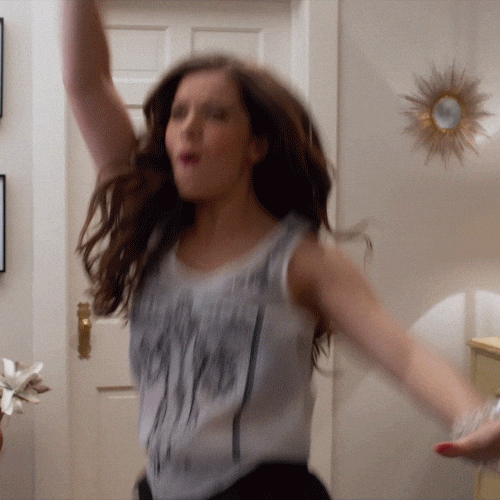 Also read: Italy Has Over 630 Deaths So Far, Making It Worst Country Hit by Covid-19 in Europe