#WhatTheFox are Malaysians Getting So Excited About?!
Brace yourselves, something new and exciting is coming to Malaysia!
"#WhatTheFox is it?!"
Well, without further ado, we proudly present to you the brand new and refreshing, New Zealand-inspired #AppleFox Cider!
What's more, this brand new cider is selling from RM5.80 per can for a limited time to celebrate the launch of Apple Fox Cider in Malaysia!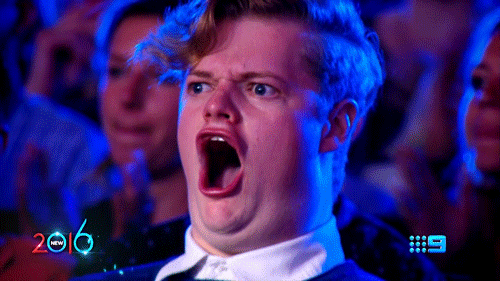 So here's why you should get yourself a can or bottle of #AppleFox Cider asap!
It's inspired by New Zealand cider makers, using the best-kept secrets of cider making in creating a distinct, refreshing and smooth drinking experience.
It has a witty personality, just like a fox! And it's going to ripple your senses with its crisp refreshing apple taste.
It's made entirely with real and fresh apples from the best orchards around the world. Like foxes that hunt for the best, most delicious and juicy apples. Hence the name!
Perfect for an afternoon pick-me-up, this Apple Fox Cider will inject a much-needed splash of spontaneity to our otherwise mundane everyday lives.
It's a great way to cool off on scorching hot days too!
"When and where can I get myself an #AppleFox Cider???"
Good news! This new brand of Apple Fox Cider will be hitting stores nationwide this August 2017, and will be available in 320ml cans or 325ml bottles.
Get them from any hypermarket, supermarket and convenience store! They will also be available in bars, pubs and restaurants.
Think you've got what it takes? Are you as cheeky, witty and mischievous as a fox? If you are, be sure to grab yourself a can or bottle today!
Find out more about the Apple Fox Cider by liking their Facebook page, or following them on Instagram to keep updated!
You can even visit their website here for more info!