Watch: M'sian Driver Hits Car, Refuses to Pay Compensation & Slaps Man for Taking Video of Him
A collision between two vehicles in Kajang, Selangor, turned into a heated argument between the two drivers.
According to China Press, the incident happened at 8.50am yesterday (23rd October) when a motorist was waiting for a traffic light, but was suddenly hit by another car from the back.
The two drivers then decided to get out of their cars and discuss about it. The first driver said that his car license plate had been cracked, but the second driver claimed that the damage was not serious enough and refused to pay any compensation.
At this point, the first driver whipped out his phone and started recording the second driver. He can be heard saying in Bahasa Malaysia:
"I will take a video of you! You want to hit me?"
The second driver replied: "The more you take a video of me, the more I will hit you."
He then proceeds to slap the first driver and tries to drag him to take a look at the car.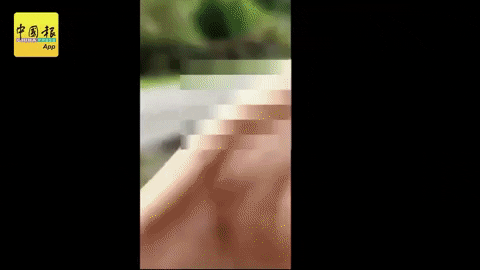 The first driver resists, but the man slaps him again. The first driver also threatens to make a police report, to which the second driver seems to not have a problem with.
The video then changes to footage taken from one of the car's dashcam. Here you can see more clearly the second driver repeatedly taking hits at the man, probably trying to scare him off.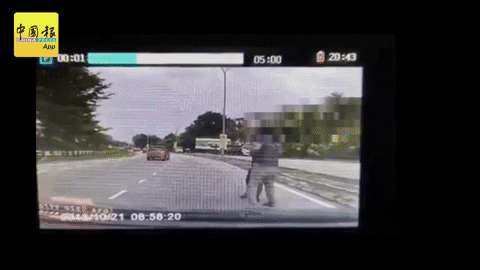 It is not known if the first driver was hurt, but the two of them left the scene and did not report the case to the police.
Watch the full video here:
Also read: Man Punched & Stabbed in the Eye in Damansara by Driver Who Banged His Car & Tried to Run Away