Watch: Brave Boy Scolds Driver & Kicks His Car For Knocking Down His Mother In Accident
The relationship between a parent and their child is often described as being inseparable. In fact, this may be especially true for a bond between mothers and their children, as some science has proven that they share closer bonds as a result of the time a child spends in his or her mother's womb.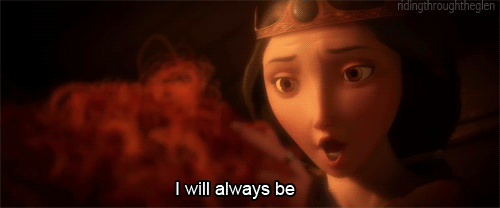 Well, this bond is turned into living proof when a young boy bravely defended his mother after she was struck by a car while crossing an intersection, according to this video from Pear Video!
The video begins as a boy being held by the hand with his mother dressed in a blue coat can be seen crossing along an intersection. But suddenly out of nowhere, a white Nissan SUV can be seen driving right into the both of them!
The force of the impact was enough to send the boy's mother flying onto the ground, causing the boy to scramble to his mother's aid immediately. But once he had checked on his mother, he immediately goes on an angry rampage against the driver of the white SUV!
Stepping boldly up to the adult driver of the white SUV, he then goes on to kick the bumper of the white car in a fit of angry rage, before going up to the driver's side door to confront him, pointing his finger at him in fury.
But after his angry confrontation, the filial boy then rushed back to his mother's side to check if she was alright, and other pedestrians helped her up into the white Nissan SUV to be brought to a hospital for a checkup. Thankfully, neither were hurt badly!
But the boy's bravery and filial piety has inspired netizens all over, and many have praised him for his bravery in standing up for his mother.
We have to say, even we're proud of the boy for standing up for his mum like he did! 
Also read: Watch: Tender Moment When 84yo Woman Beams After Receiving Candy From Her 107yo Mum