Video: Thousands of 'Penis Fish' Wash Up To Shore, Proving That There's Plenty of Fish In The Sea
You know the annoying saying that people always like to use when you suffer from a break-up, that there's plenty of fish left in the ocean? Well, that might be a very literal saying, because a really inconceivable phenomenon has been caught on camera, as reported by the folks at UNILAD.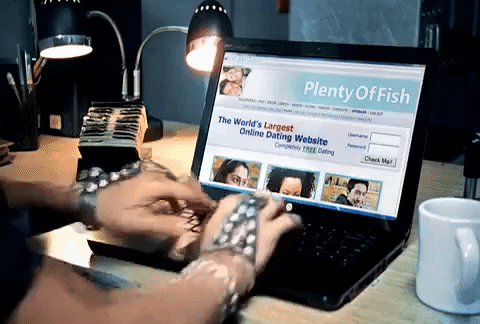 While you may expect California to be sandy beaches, palm trees and boardwalks galore, something else just recently washed up on its star-studded shores: penises. No, that's not a typo, and no, we're not referring to sex toys that floated from some overturned cargo ship.
Apparently, in the dark and curious depths of the ocean's waves, there exists a type of 'fish' called a 'penis fish'. Well, not really, it's technically called a fat innkeepers worm. 
They're called fat innkeepers worms, because they like to burrow into sand or mud that contains other animals in it.
An entire shore full of them was spotted on Drakes Beach, California and if you can believe it, they are actually eaten as a delicacy in Korea and Japan. And if that's not pornographic enough for you, these 'penis fish' are usually eaten raw with just salt and seasame oil or the Korean chili paste gochujang. P.S. the delicacy, when served, is actually referred to as 'hoe'. You can't make this stuff up. 
And when the tide comes close to shore, the 'penis fish' will slide up to the top of its burrow and excrete a sticky 'mucus net' from its glans. 
Okay, we're just going to see ourselves out now. Do what you will with this new piece of trivia. 
Also read: Man Watching Porno Film Suddenly Realises His Brother's Fiance Is The Porn Star