Vets & Animal Shelter Operators Ask Malaysians To Stop Abandoning Their Furry Friends
I think it's safe to say desperate times breed desperate measures. 
According to a report by the Star online, veterinarians and animal shelter operators in Johor Bahru have been receiving animals at their doorstep since the MCO came into force. Prevention of Cruelty to Animals (SPCA) Johor Baru vice-president Dr Edwin Singam noted that since the start of MCO, he has received almost 20 CATS!
"These poor animals were left in boxes and cages at the entrance of our veterinary clinic with no notes, so we have no choice but to take them in. So far, we have about 15 kittens and three adult cats, two of which are pregnant", he said.
Besides him, owner of Cat Tiram Shelter Nor Azhar Abdul Hamid, noted that his shelter also received calls from many wishing to send him cats.
"I am not sure if these are pet owners or they found stray cats. But we received nine calls so far from those who wanted to drop off these felines, " he added.
Another veterinarian of 6 years, Dr Afiq Sazwan Abdul Aziz stated that during the first week of MCO (which feels like ages ago I know), two rabbits were left at the entrance of his clinic.
"We have no choice but to care for the rabbits, provide them treatment and put them up for adoption, " he said.
He believes that many owners are abandoning their pets for fear that they might contract Covid-19 and advised them not to do so because there is no scientific evidence to show that humans can be infected from their pets.
Also the added stress to care for other peoples' pets during this hard time probably isn't what they are looking for right now.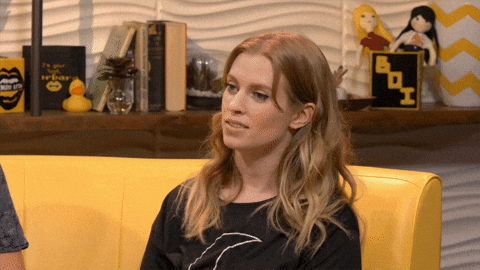 What do you think about these poor abandoned animals? Let us know in the comments!
Also read: Singaporean Taxi Driver Who Lives in Malaysia Has Been Sleeping In His Taxi Since the MCO