Samsung M'sia Offers FREE UV Light Sanitsation For ALL Phones To Protect You From Covid-19
If you didn't know, one of the filthiest surfaces that you come into contact with is surprisingly, not just the toilet seat. Yeah, can you believe that? In fact, one of the surfaces that is considered pretty dirty is actually your phone screen. Yup, your smartphone screen that you touch with your bare hands every day, swiping through music, emails, apps, videos, the lot. And in times like these where Covid-19 weighs heavy on everyone's mind, taking the necessary precautions to keep your phone screen clean can be a boon for your health.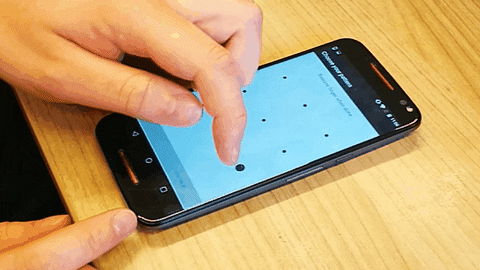 Luckily for you, it has been reported by The Star that Samsung Malaysia will be offering free phone sanitisation services to all smartphone users!
Yes, ALL smartphone users, regardless of brand or model, they will sanitise for you without question, and without charging you a single dime.
This service is available at all its service centres and Samsung Experience stores nationwide, and is done by using a UV-C light to shine over your phone's entire surface.
This process negates the use of any harsh chemicals, so you won't have to worry about your phone being stained or damaged! But of course, since the UV-C machines are from third-party suppliers, the effectiveness may vary between each model used.
Regardless, in times like these, any benefit we can get our hands on to make sure we stay in the pink of health is an opportunity you shouldn't miss out on! 
Also read: Cleaning Your Phone Might Be The Most Effective Way To Protect Yourself From Coronavirus