PornHub Is Offering Free Premium Subscription To ALL Italians Under Covid-19 Quarantine For 1 Month
For people who are facing the Covid-19 quarantine, perhaps one of the most challenging aspects of being locked at home is finding things to do while you wait your quarantine period to be over. So what can you do at home? Well, you could clean the house (duh), play with your pets, play video games, read more, or… enjoy free pornography.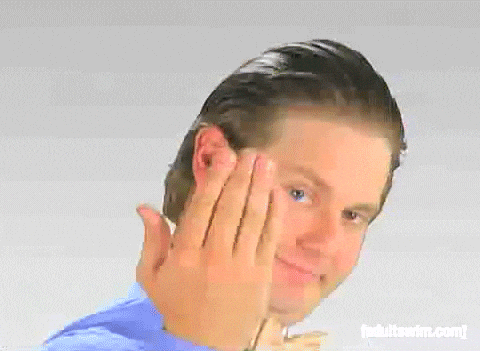 Yes, according to Complex Magazine, Italian citizens who are trapped at home with nothing to do will be able to enjoy free premium PornHub subscriptions to help alleviate boredom.
If you haven't already been aware, Italy is by far and wide the worst-hit nation in Europe by the Covid-19 coronavirus outbreak, and a nationwide lockdown has been put in place in hopes of stopping the virus from spreading. This means that asides from pharmacies and grocery stores, all businesses have been told to close their doors and Italians have been instructed to stay home.
In fact, Italy's government has become so strict with its quarantine measures, those who violate their quarantine will be fined €2,500 (RM 12,045.44), or face imprisonment of up to three months. Worse still, if a person breaks quarantine and spreads the virus to anybody else, and the other person dies, one can be charged with murder.
So, we honestly think that premium subscription may not be such a bad idea, given the circumstances right now. In any case, we hope that the situation in Italy improves in the coming weeks. 
Also read: World's Most Valuable Public Company Treats Migrant Workers As 'Live Hand Sanitisers', Angers Netizens