Pervert Groped Women in Subway Station, Own Father Catches Him and Takes Him to the Police
Image credit: news.163.com
Puberty can hit people hard, and some even harder as one 15 year-old Chinese teen has found out. Apparently hormones got the better of him, causing him to start running around groping women and touching himself in the Nanjing Metro.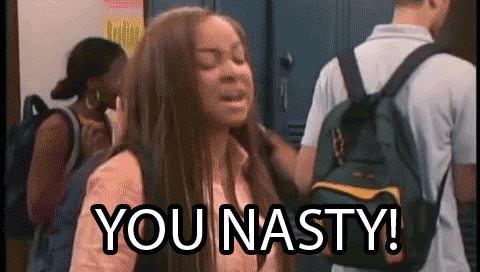 The boy reportedly groped at least five women at the Xinjiekou station. One Weibo user managed to snap and upload the pics during the boy's groping spree.
Though exposing the pervert for feeling up random women in the station, netizens were outraged as the person who 'caught' him only chose to video his disgusting acts instead of stepping in to do something about it.
Anyway, what's incredible was that someone did take action against his obscene behaviour and that was his very own father!
Though imagine the sheer horror of a hormone-raging teen running around the subway and shoving their grubby hands everywhere!!!!!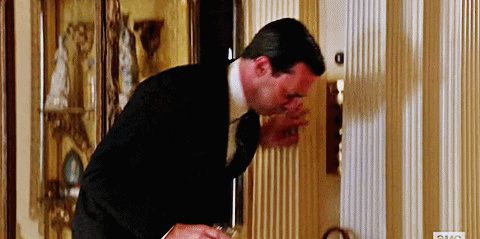 News later hit Weibo that the 15 year-old Ding was turned into Chinese police by his own father, whose excuse was that his son had just begun puberty. Netizens heaped praise on the father, congratulating him for teaching his son a hard lesson instead of sheltering him.
But seriously though, this boy needs to calm him hormones down.

Credit: news.163.com
Call it a case of hard parenting.
As for the guy who didn't step up and do anything about it.. Shame on you.