PDRM: Do Not Stick Wallpapers On Your Refrigerator, It's Dangerous & Will Cause Fire
Refrigerators are the doors to Narnia because when we open the door, a cold wind rushes past us and we're left with a plethora of food items that may or may not include turkish delight.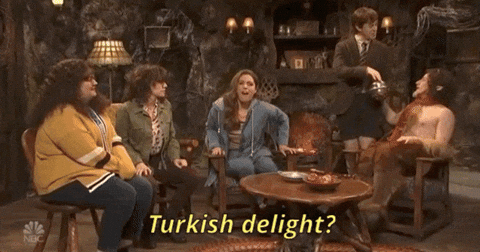 However, these doors to ultimate satisfaction are considered plain by some people, and they try their best to decorate them by sticking on brightly-patterned wallpaper. In regards to that, PDRM has posted a Facebook post telling people why it is not that great an idea to cover your fridge in a wallpaper.
In the post that was posted on 8th December and has garnered 3.6k shares, they say:
"Using wallpapers in a home can really spruce some spaces up but there is no need to put these easily flamable papers on electrical appliances."
They further explained that when the paper is put on the electrical appliances, it might affect the flow of heat release of appliances, which might cause it to overheat. Other than spoiling your appliances, there are also chances of it catching on fire. Both of these scenarios will cause some kind of property damage and from there, it might lead to fires.
They added that by pasting the wallpaper on your appliances, it will shorten their lifespan and also their efficiency.
It is best to note that keeping thing au naturel is the most advisable thing to do and although your crafty fingers might be itching to decorate them, put down those scissors.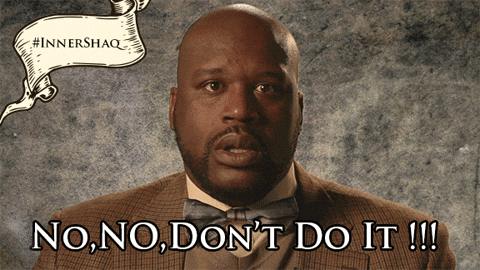 Also read: PDRM: Making "Peace Sign" In Photographs Is Dangerous As Hackers Can Trace Your Fingerprint