Mum Encourages Child To Give Chocolates To Utility Truck Driver, Faith In Humanity Restored!
We often see TNB workers, garbage truck drivers and municipal workers in the streets but they usually only mingle within their own groups as other people would not even try to interact with them.
So, a post went viral on Facebook about 2 days ago (20th November), and it gave us the feels while restoring our faith in humanity.
Mr. Faiz Roslan, who lives in Singapore, has posted this set of pictures which has captured the hearts of the Internet.
The pictures depict a woman with her son, who is talking to a utility truck driver. We can see in the image progression that the son wanted to give some chocolates to the driver, and instead of scolding the child, the woman encouraged him and even lifted him up further so that he could give the chocolates to the driver with his own hands!
The caption of this picture says:
"Shared some chocolates, exchange a flying kiss. Thank them for keeping our hometown clean. Teach them to spread kindness from young."
It turns out that after the child gave the driver the chocolates, the boy gave him a flying kiss, and he returned one right back! Awwwww!
This mother has most certainly taught her child well, and we're sure that the little boy will be able to grow up big, strong and kind!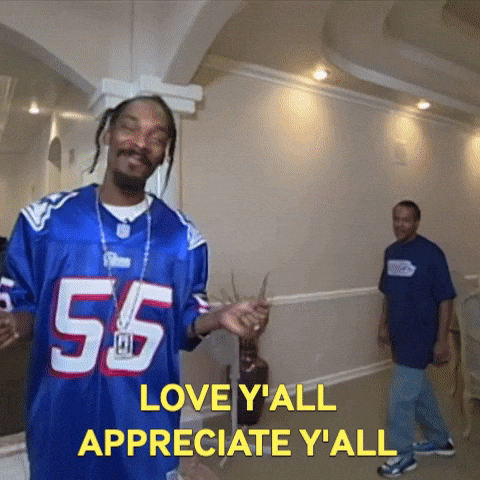 And yes, also a big thank you to the people who keep our streets clean, lit and safe! They all deserve a big round of applause for doing what they're doing!
How about treating your company janitor to a meal later? Or maybe buy them something for Christmas so that they feel appreciated? Let's get creative!
Also read: M'sian Kindergartners Meet Their Garbage Collectors for the First Time and It's The Cutest Thing Ever