M'sian Woman Gets Sexually Harassed By Man But Netizens Are Victim-Blaming Her
The Internet is a vast place and it enables us to share things while getting to know people from the ends of the world. However, this is a double-edged sword as it also exposes us to uncertainty and anonymous people.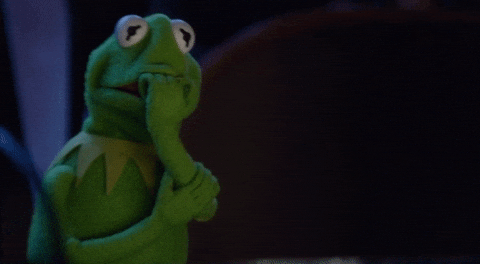 This woman on Twitter shared her experience on how she was sexually harassed by an anonymous man on Instagram, but when she posted the screenshots, netizens attacked her instead! How outrageous!
First things first, let's go over the disgusting messages that the anonymous male had sent her.
He starts off by calling her "sayang" and goes straight to the point by telling her that he thinks her breasts are of considerable size. Then he asks "politely" for her to send her nudes to him, a man who is hiding behind an anonymous account whom she does not know. Then he goes on and sends her some of her photos and says that he masturbates daily to her selfie and it makes him real hard. He continues on by saying that he wants to see her breasts and wants to lick her n*pples. Reading through these messages really brings a bad taste to our mouths!
She posted these screenshots on her Twitter account and the thread has about 5k retweets. She continues on in the thread after a while and says that it is quite scary how people are victim-blaming her for not wearing a longer tudung and so on.
In response to that she says:
"Predators will be predators no matter the style of your hijab and what you're wearing."
She explains further and asks if whether a woman who got raped is the perpetrator rather than the man who forced himself onto her?
She then ends the thread with a message that she wants to spread out:
"People are asking me to take this tweet down but I will notvbe doing so as women around the world with or without hijab are suffering from sexual harassment everyday."
She definitely ended it strong with that message. Sexual harassment is a really serious problem and as it is regarding sex, a majority of our society thinks that it is a taboo to talk about it. But change needs to take place now as this is not an isolated incident but rather it happens people from both genders regardless of age, race or skin colour. You might not know who is being, has been or will be sexually harassed and it might be someone close to you. The key to tackling this is to give awareness and to stop it if you see it happening before you. Change begins from all of us.
Also read: M'sian Woman Was Sexually Harassed In LRT, Lady Steps In & Helps Her Escape