M'sian Shares How His Bangladeshi Co-worker Misses His Daughter Every Day at Work
Wanting a better life for their families back home, foreign workers in Malaysia certainly have it hard as they have to live apart from those they hold dearest.
Taking to Twitter, @azgheenroslan shares a story of his Bangladeshi co-worker who misses his family so much every day, particularly his young daughter.
My friend Nobir, a Bangladeshi. Almost everyday during lunch time, he will take a look on his daughter's photos and keeps smiling. I can see he is a proud father. Girl, make sure your payback worth your father's effort and sacrifice. Take care of him afterwards. A lesson for me. pic.twitter.com/VEK1vxfVV3

— WAH (@azgheenroslan) April 12, 2019
"My friend Nobir is a Bangladeshi. Almost every day during lunchtime, he will take a look at his daughter's photo and smile."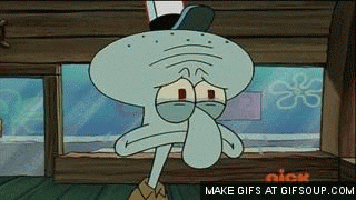 A touching story indeed.
"I can see that he is a proud father."
He also has a message for Nobir's daughter in his tweet.
"Girl, make sure you repay your father's effort and sacrifice. Take care of him in the future." 
According to @azgheenroslan, Nobir and his Bangladeshi workers work from 7am to 10pm, and video calls their families back home in their spare time.
His heartfelt message for Nobir garnered more than 4.5k retweets.
One Malaysian felt compelled to share a similar story of his co-worker.
Ni Harka, dari Nepal, masuk ladang cari line, lepastu video call dengan anak bini, tiap hari jugak lah rasanya 😂👍 pic.twitter.com/BYIhCtwDIc

— haihaikal (@hAiKaLL97) April 13, 2019
He wrote, "This is Harka from Nepal. Every day he would go to the fields to search for a reception to call home."
"He does this almost every day."
It is astonishing to see that despite being far from home, people like Nobir and Harka are still able to remain motivated and do a job well done.
We don't think of the struggles that migrant workers go through sometimes, but thankfully we have stories like this to wake us up.
Also read: Bangladeshi Worker Who Has Been in M'sia For 27 Years Shares The Sacrifices He Made For His Family.