M'sian Man Who Drove 25,000KM To Germany Finally Reunited With His GF After 3 Months on The Road!
We all remember Hadri, the man who fell in love with a German girl years ago and began a journey in August 2019 to drive all the way to Germany just to marry her. But if you don't, then here's a recap of the story!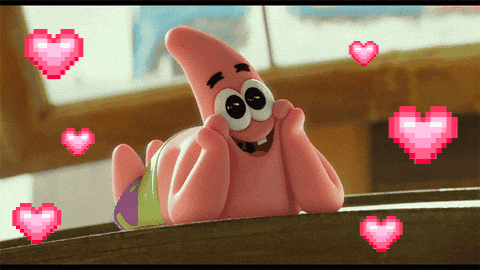 In 2007, Hadri finally met the German lady in person, as they had first met on the Internet. Then in 2009, Hadri flew over to Germany to profess his love for her while she cried tears of joy. Ever since that day, they have been together. However, a few years after that, Hadri felt like it was time to take their relationship to the next level, so he proposed to her and she accepted!
In 2018,  Hadri came up with the idea of travelling to Europe by car and everyone thought that he was CRAZY – but he was actually serious. From then on, he started to look for sponsors (FTuned Suspension/Yokohama Tyres) and engaged with the Tourism Ministry for the visa to make his journey a little easier.
He started his journey on the 14th of August 2019 and crossed multiple borders just to get to his fiancé. Hadri updated everyone on his journey using his Instagram account! He said, in some countries such as Laos, he had to be extra careful with driving as there were lots of potholes and also big lorries, but he got through just fine.
Everywhere Hadri goes, Malaysians there recognise him and sometimes, even the locals there who are car enthusiasts will fanboy a little when they see Hadri's car, which is a legendary car- the AE86.
Hadri said that at each new place they passed, he met new friends, learned about new cultures, and he would always ask them to visit Malaysia as it is #TrulyAsia!
However, in Russia, he ran into a little bit of visa trouble and basically, he overstayed there as the system there works differently! They then took a little detour into Kazakhstan to settle the problem in 43 hours. From then on, the trip to Nürburgring was smooth sailing!
On 30th October, Hadri finally reached Germany and reunited with his fiancé! Together, they went to Belgium and France.
So, what happens after this? Hadri has addressed this and said that they will be leaving the AE86 with a friend in Holland, Netherlands, and then they will fly back to Malaysia. They ARE planning to continue their Europe trip in April and maybe drive back to Malaysia, but that is just a tentative plan. However, they have said that they WILL be doing something! So stay tuned!
Awww, and that's the end to this 25,000KM journey! This is certainly a very cute story, and we wish them a happy marriage!
Also read:  This M'sian Man is Driving 25,000KM to Germany So He Can Marry The Love of His Life