M'sian Influencer Says Girls Who Wear Size 'M' Are FAT, Stirs Up Anger Among Netizens
Self-esteem issues are one of the most common insecurities that many of us often face, especially when we're bombarded by ridiculous standards of beauty that can only be achieved by *ahem* a little trick the industry calls Photoshop.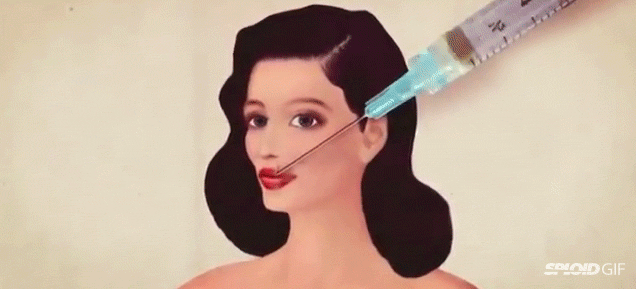 But some people are more than happy to live by these standards of beauty, as this story from China Press goes to show.
In a post that had recently went viral over social media, a notable Instagram influencer took to criticising women who wore M sizes as 'fat'. Hold on a second…
The post, which was uploaded on the influencer's Instagram stories, openly states that girls who wear size 6 (S) should think of themselves as fat, as they technically should be wearing M-sized clothing. She goes on to add that:
"In Asia, S means M, M means L, and anything above M is as sinful as obesity."
On top of that, she also advises women to head to the gym and drop their sizes down to size 4, or XS. She mentions that:
"I'm size 2/XXS. If your're size 6 and above. Please, stop eating and move your ass to the gym already."
But netizens were clearly unhappy with the unsolicited advice that this influencer offered so candidly on social media, and with the Internet being the Internet, they started to do some digging on her. That never ends well.
As a notable piano coach and ballet teacher, the influencer's credentials were immediately put under scrutiny when sleuths online speculated that a recent piano certificate she obtained was forged.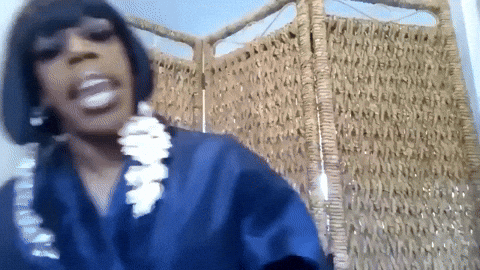 In response to people who had criticised her style of piano playing as being 'wooden' and lacking emotion, the influencer had once sent a photo of what she claims is a certificate awarded to her by The Associated Board of the Royal Schools of Music and told her critics that they know nothing about classical music, and how hard she works to train in music while balancing her work as an influencer and her fitness routine. 
But apparently, Internet sleuths have managed to debunk the fact that she was awarded anything at all, as her name did not appear on the musical institution's website among the list of Malaysian certificate holders. And I oop!
In the wake of the fiery criticism she unleashed, the influencer has since taken down her entire Instagram account.
We want to take this opportunity to remind readers that feeling comfortable in your own skin is by far the most important thing to self-esteem. Be happy with who you are, and stay healthy! 
Also read: From Disapproval to Blessing: Man Shares How His Asian Father Finally Accepted His African GF