Kind M'sians Buy & Distribute Food to Over 100 Bangladeshi Workers Struggling During MCO
Migrant and immigrant workers in our country usually come from countries such as Indonesia, Philippines, Bangladesh, etc. They come here searching for a better life and a more stable source of income for their family members back in their home. In the process, they are separated from their loved ones but through the convenience of video calls, they are able to still be a part of their family's lives.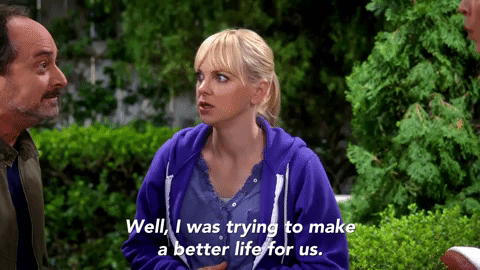 However, due to this Covid-19 pandemic, a lot of migrant & immigrant workers have been without income and are struggling to survive as their line of work may not be under essential services. Because of this, some of them have been starving.
In Ampang, a kind-hearted man with a group of his friends set out on a mission to help these Bangladeshi workers out. This mission was highlighted in a Twitter thread by the man's daughter Atawa (@atashazmi). The thread has gained about 7,500 retweets and 11,000 likes at the time of writing.
Atawa told WORLD OF BUZZ that her dad bought canned food, flour, oil and rice among other things to be distributed to the Bangladeshi workers. She highlighted that these workers are living together in a tiny flat unit that 10 to 18 of them have to squeeze into.
Until now, Atawa's dad and his friends have been able to help more than 100 of them! What an inspiration!
Other than that, Atawa herself is also quite a charitable person as she feeds stray dogs and cats!
This is truly a very giving family! It is in times like this that kindness shines! We hope that this family will inspire other people out there to give to those in need during these trying times. 
Also read: Prison Inmates Are Working Monday to Sunday to Ensure Our Frontliners Get Protective Suits