Infamous Couple Sentenced To 14 Days Jail For Harassing Female Officer
After the infuriating video of the childish behavior of 'power couple' Lor Ka Hoo, 35, and Tan Sit Fun, 30 went viral, police caught these perpetrators and put them behind bars.
In the video, it was evident that the couple was bullying a poor traffic official and even hurling racist insults towards her.
However, police officers were quick on their feet as they immediately caught the duo for obstructing a public servant in discharging her duties.
Magistrate P. Sarulatha charged both husband and wife a RM3,000 fine each. They were also sentenced to 14 days of jail time each, Berita Harian reported.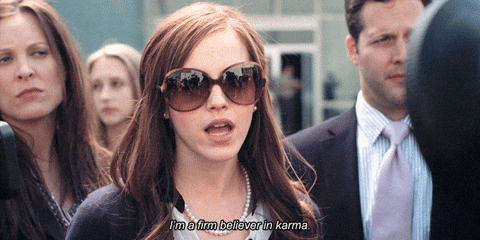 The couple is being charged after the assault towards 23-year-old traffic authority, Nurul Ain Isa. The civil servant works for the Majlis Bandaraya Shah Alam (MBSA) and was doing her duty of giving summonses to citizens who were violating traffic laws.
Source: NST
It just so happened that the infamous couple had failed to display a parking coupon on their car. Hence, Nurul was writing them a ticket. However, Ka Hoo and Sit Fun were extremely unhappy about the justice being served.
So much so that the duo decided to record THEIR OWN harassment to viralkan the police officer. But, in a twist of events, it totally backfired on them!
Instead of people being angry at the MBSA authority like they expected, a bunch of people were actually angry at them.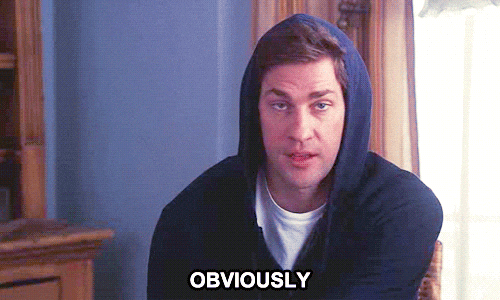 Well, if you're going to be racist and behave like savages, surely people will be upset at you.
Obviously, being racist and childish like this couple is never the answer to solving problems. If you were in the wrong, you should have paid for your wrongdoings and not make a bigger fool out of yourself.
Read More: Rude Malaysian Couple Harassing Female Officer Triggers Huge Public Outrage